Our team explored
StrategyStrategy
Creative Strategy
N'ayons pas peur de ce que nous sommes : la lunette prend vie et s'amuse ! La boutique Milan Lunetier nous a interrogé pour faire évoluer son identité visuelle. drapier.studio a souhaité créer un personnage pour accompagner le monogramme ML et la logotype.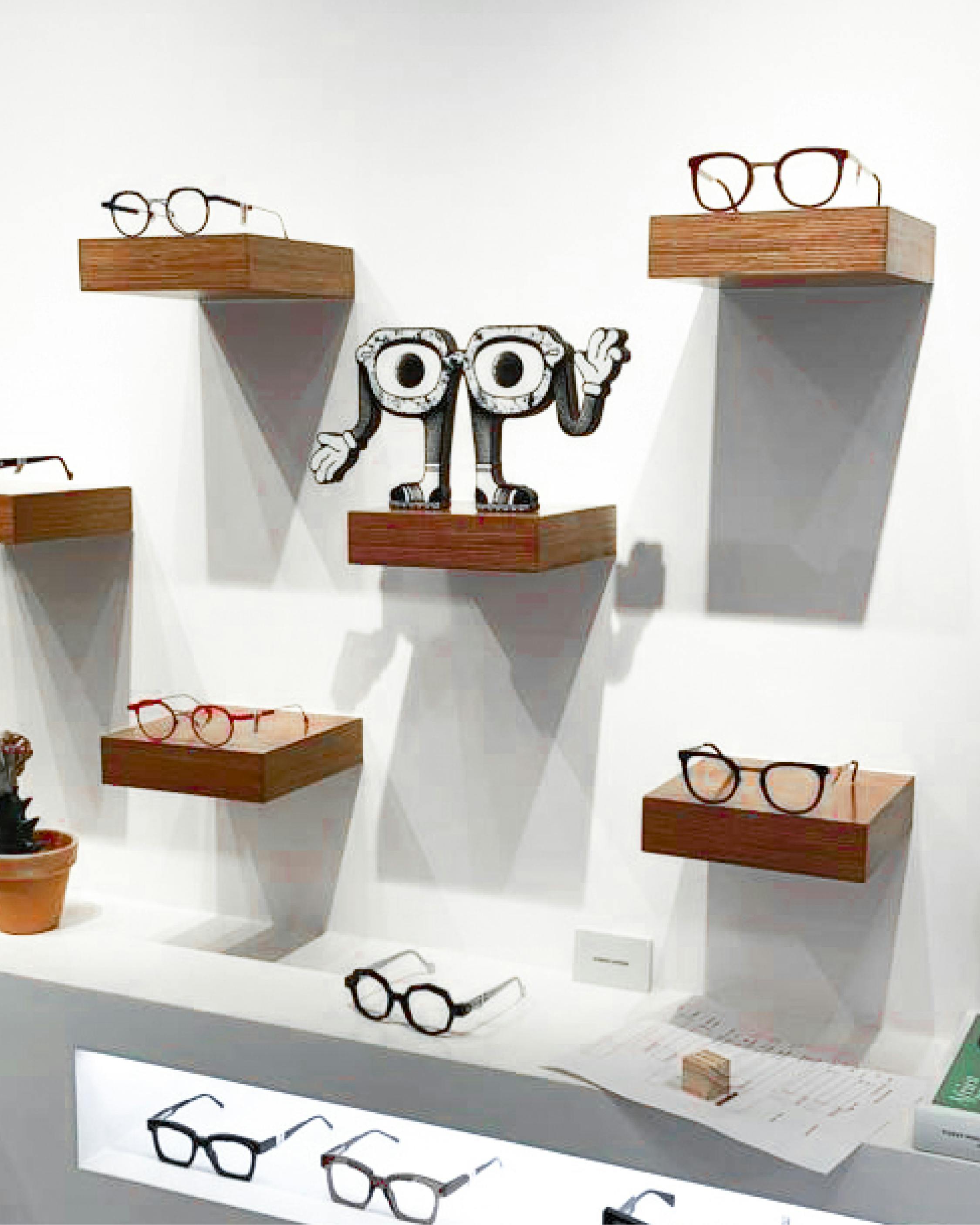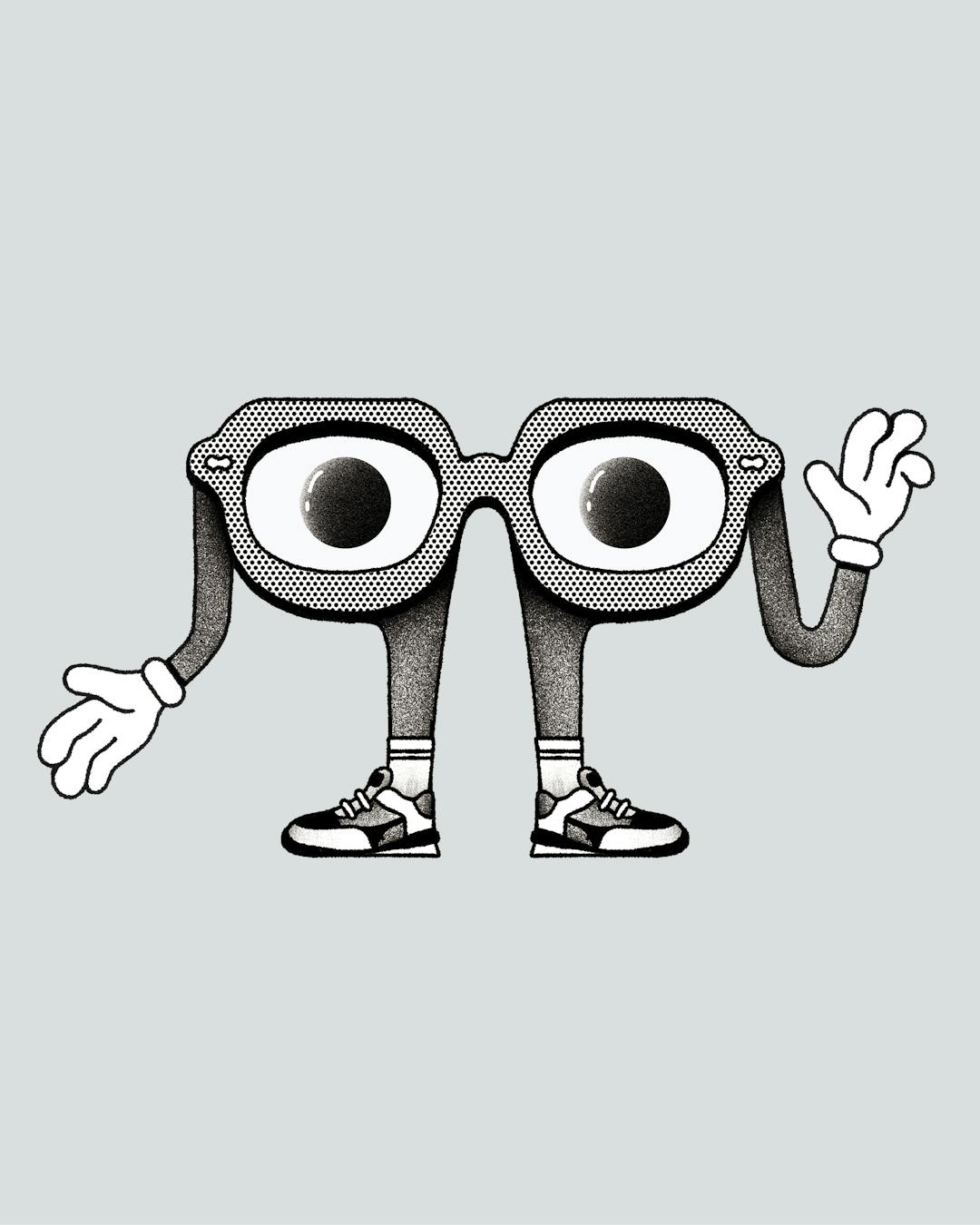 Brand Content
Art direction + Art purchase
Art direction & art buying
Comme une évidence, la "lunette" est devenu l'objet a illustrer. Après une recherche d'illustrateur, notre regard s'est arrêté sur le crayon de Geroge(s). C'est à lui que nous avons confié la lourde tache de donne vie à ce personnage non genré.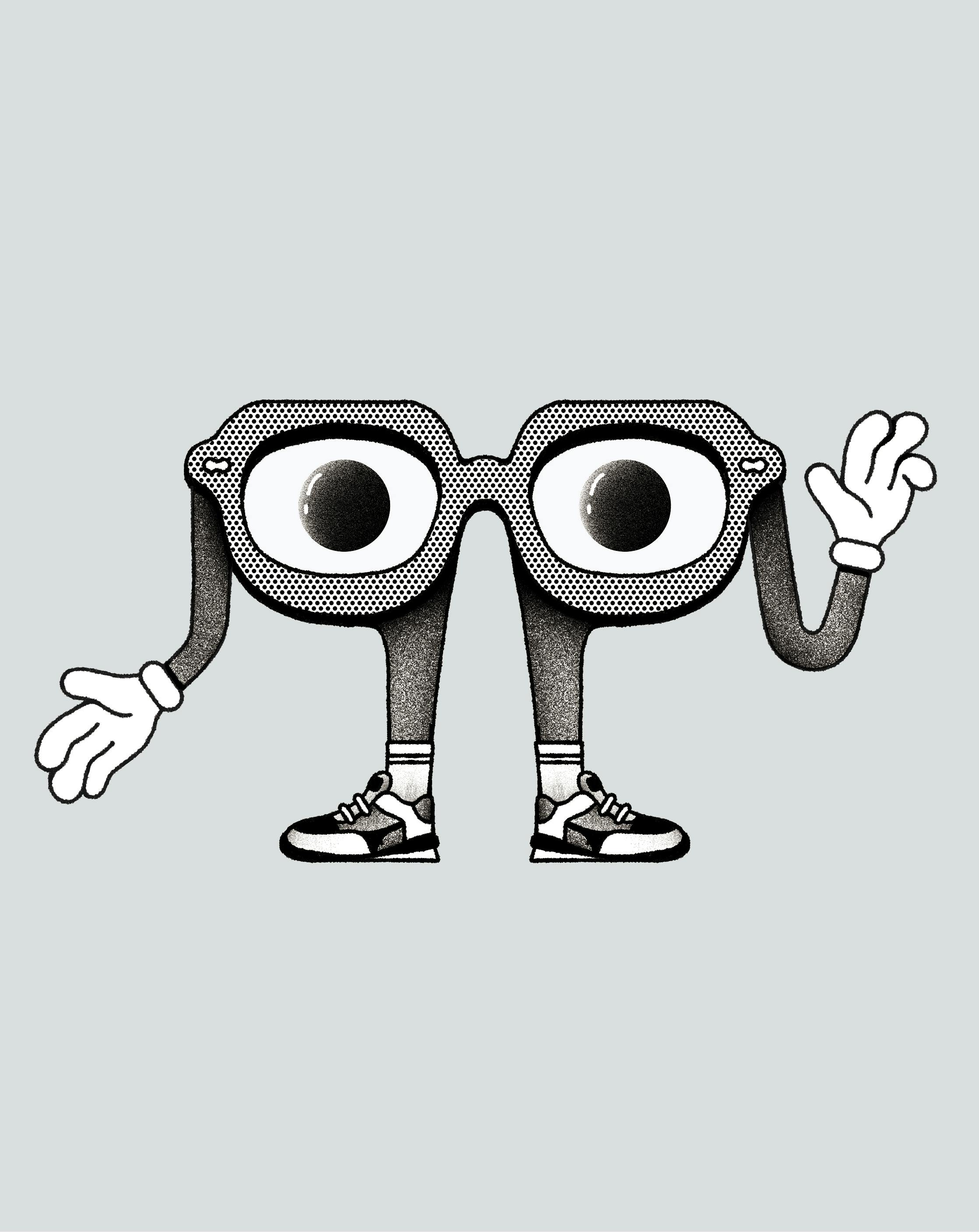 Brand Content
drapier.studio redessine le logotype d'Amédée avec subtilité pour moderniser et digitaliser la marque tout en conservant son patrimoine précieux et statutaire.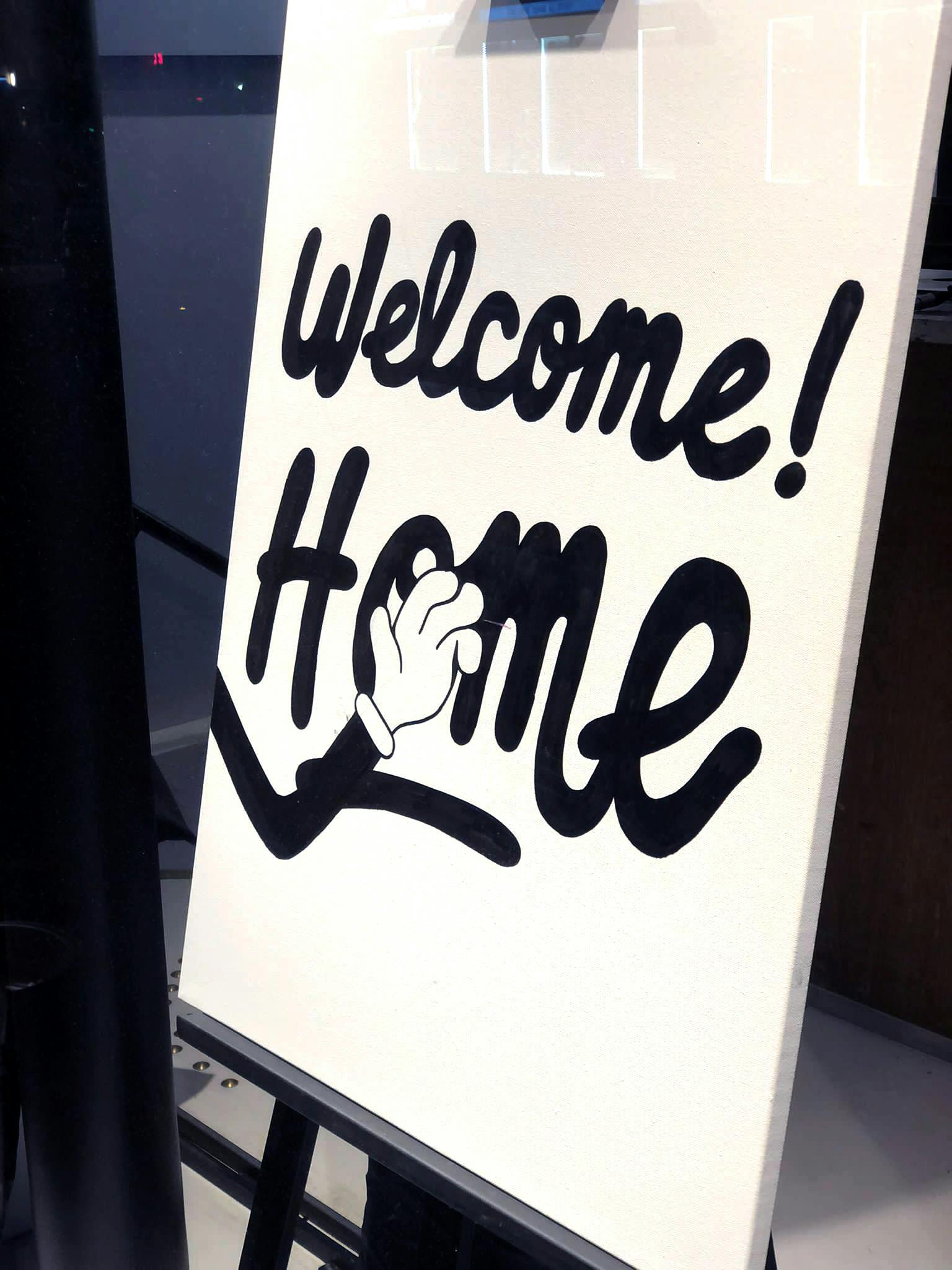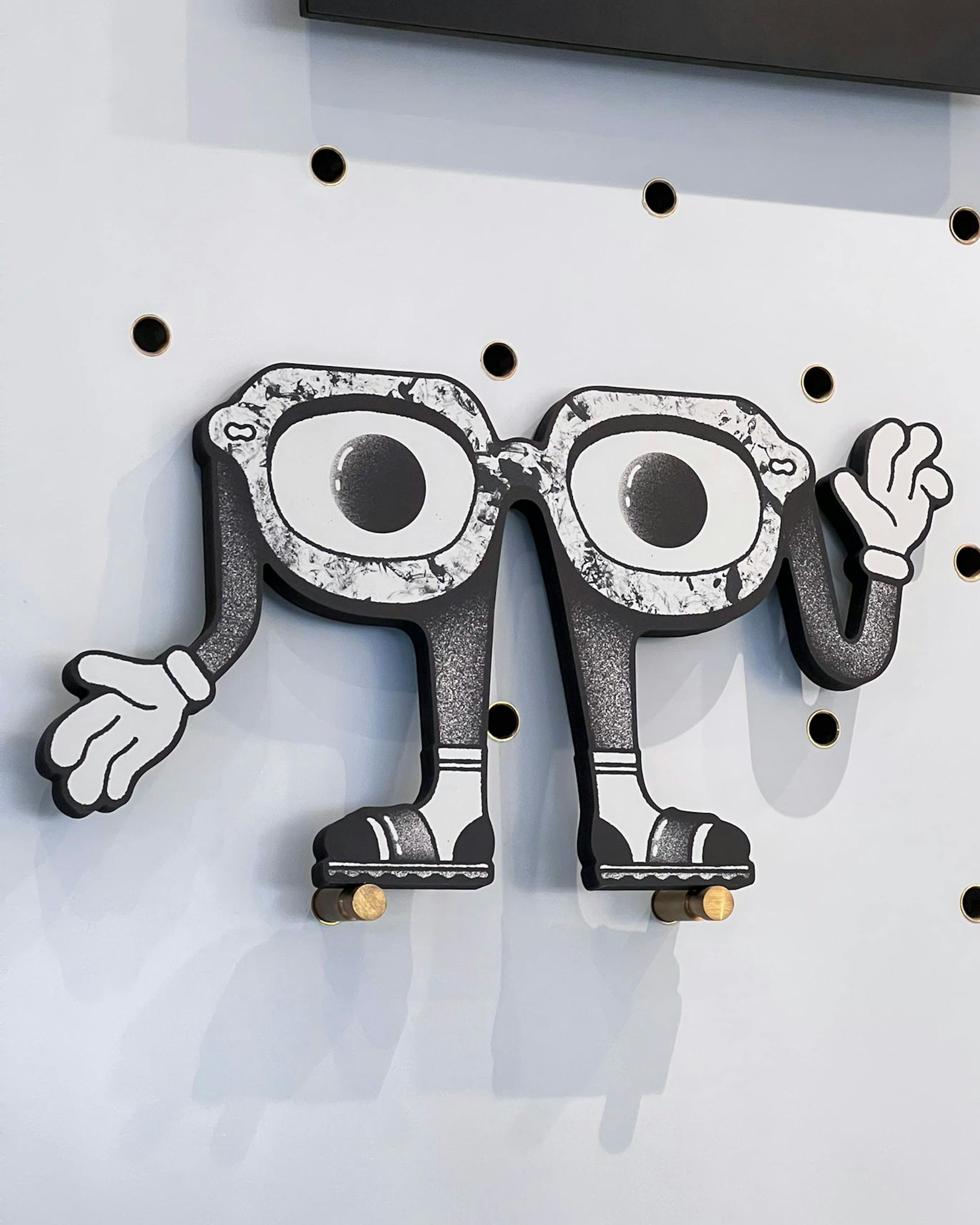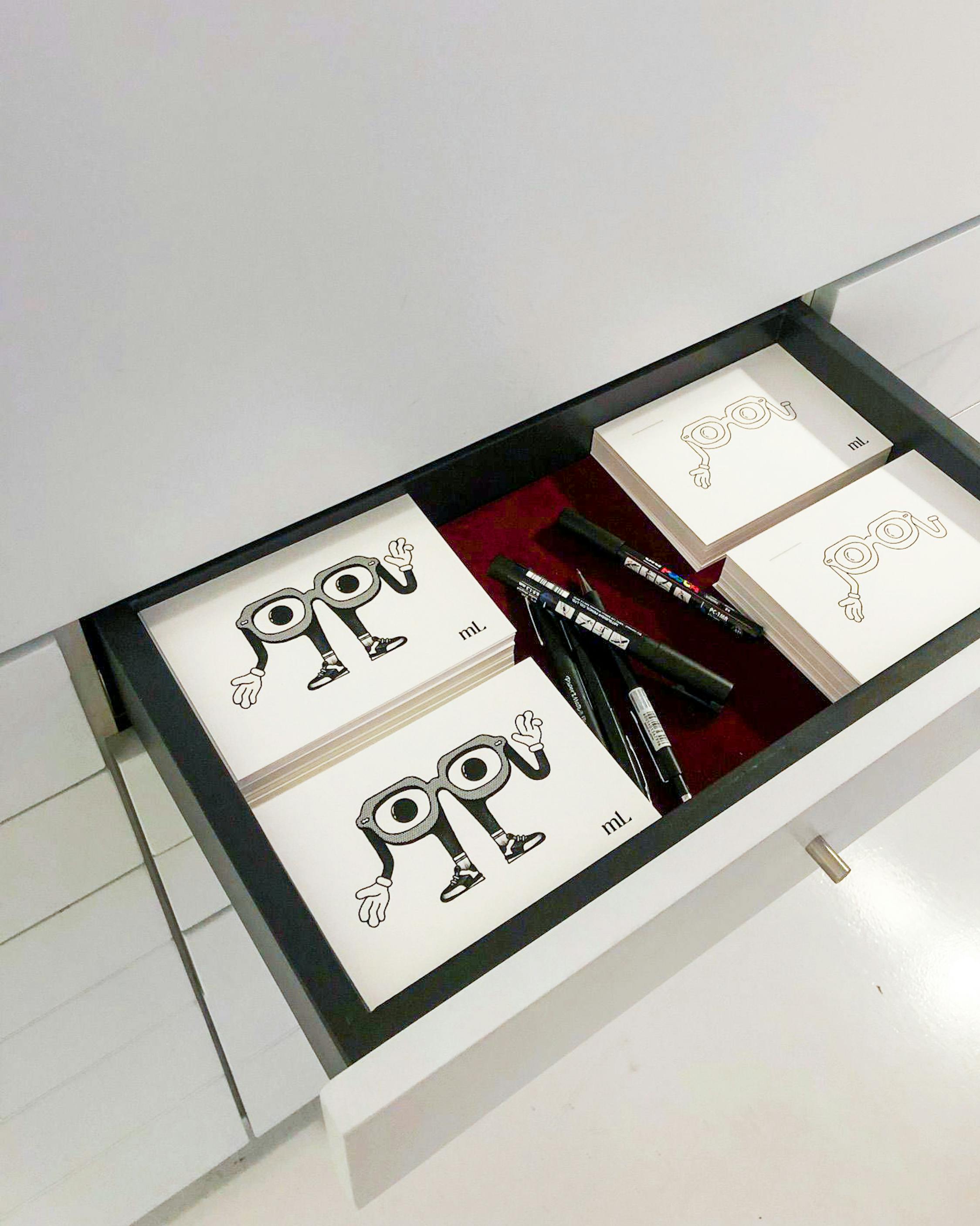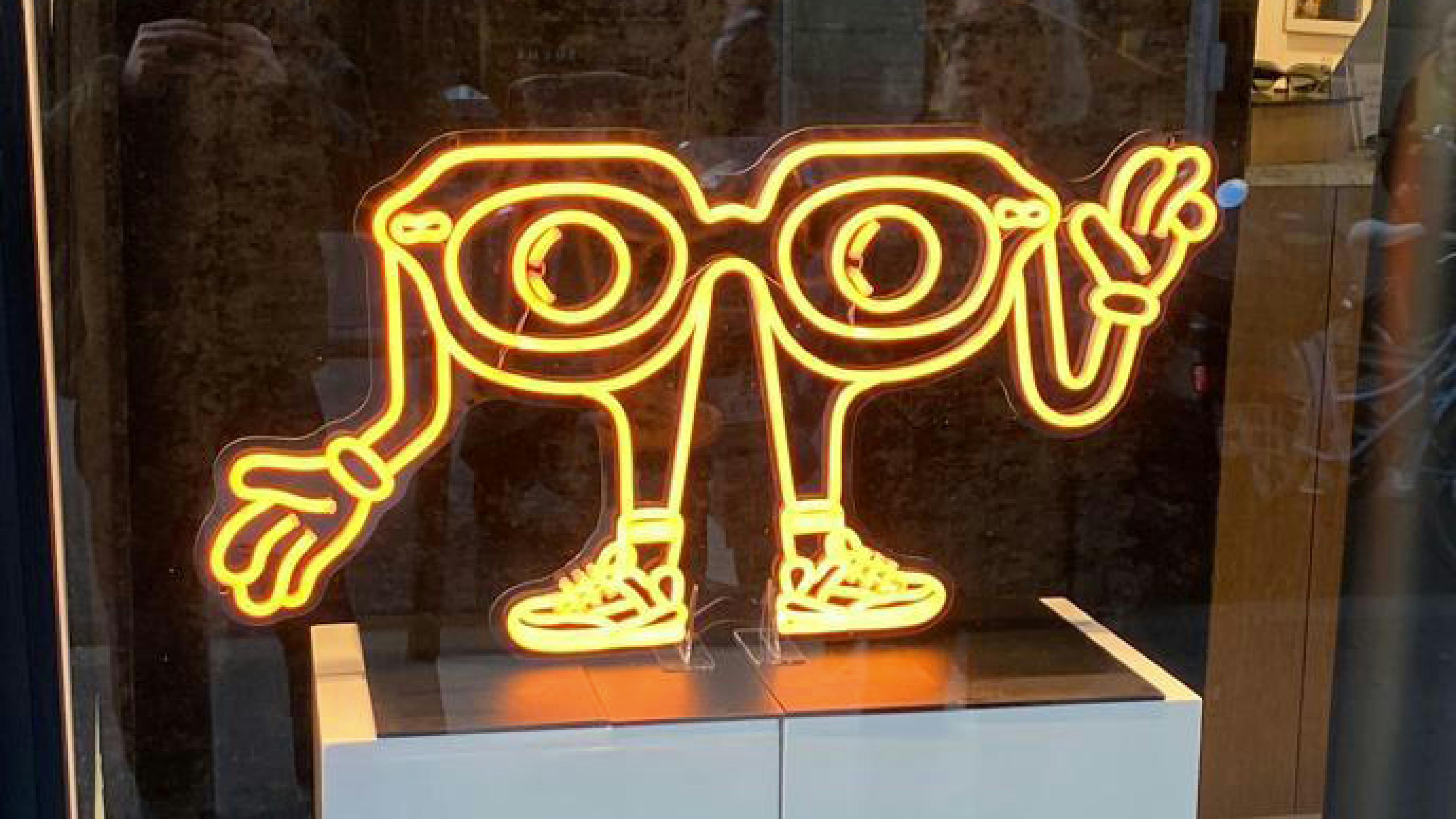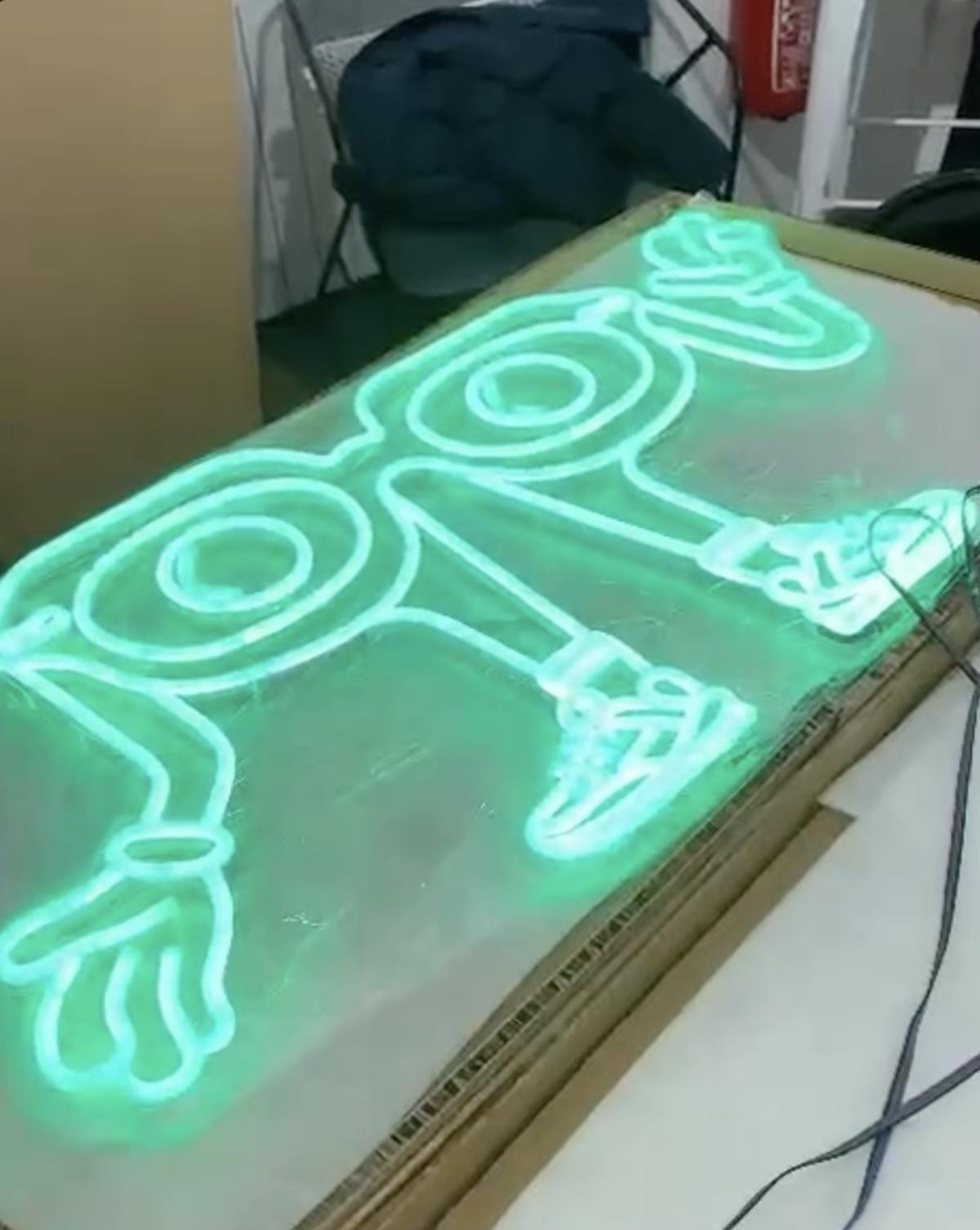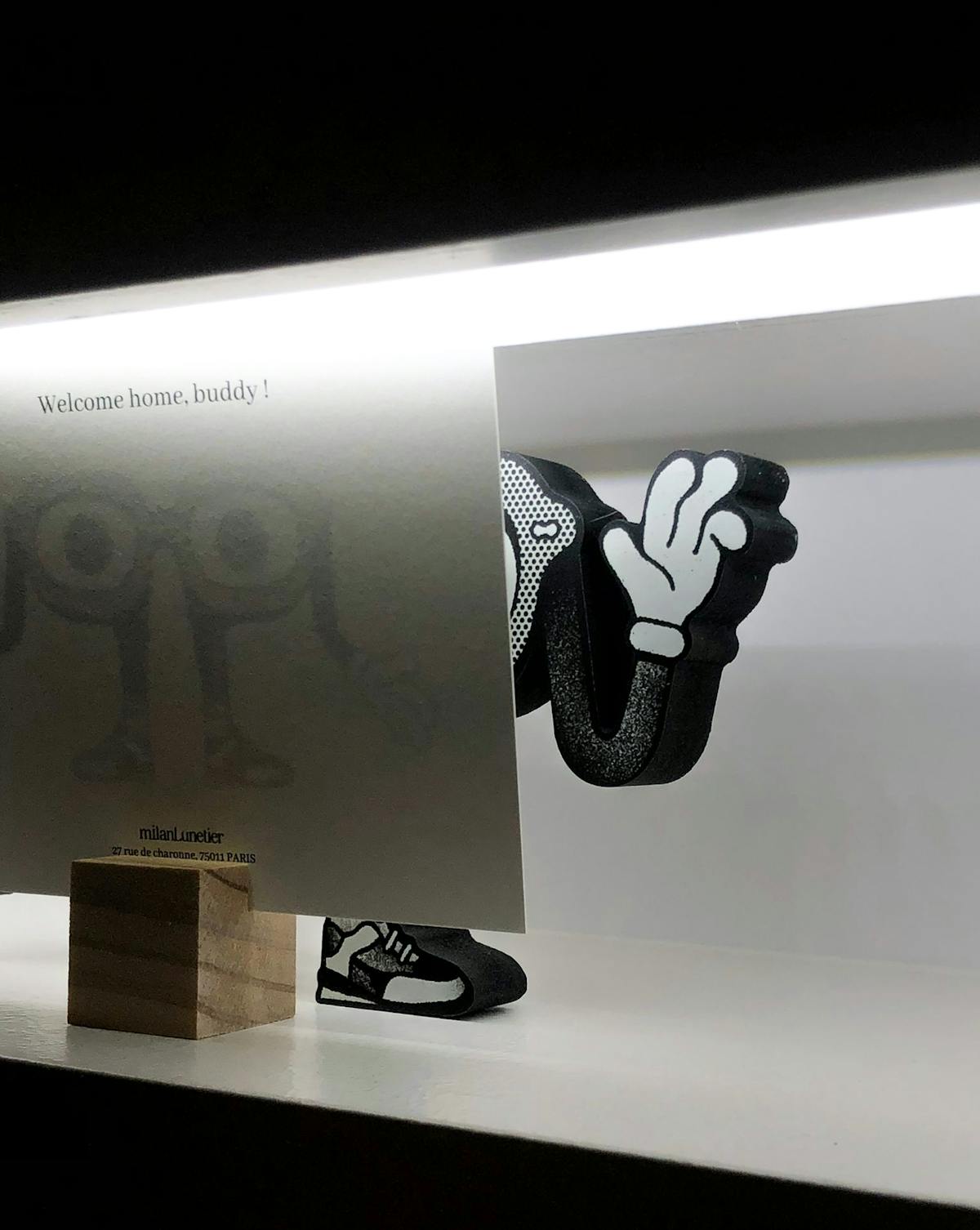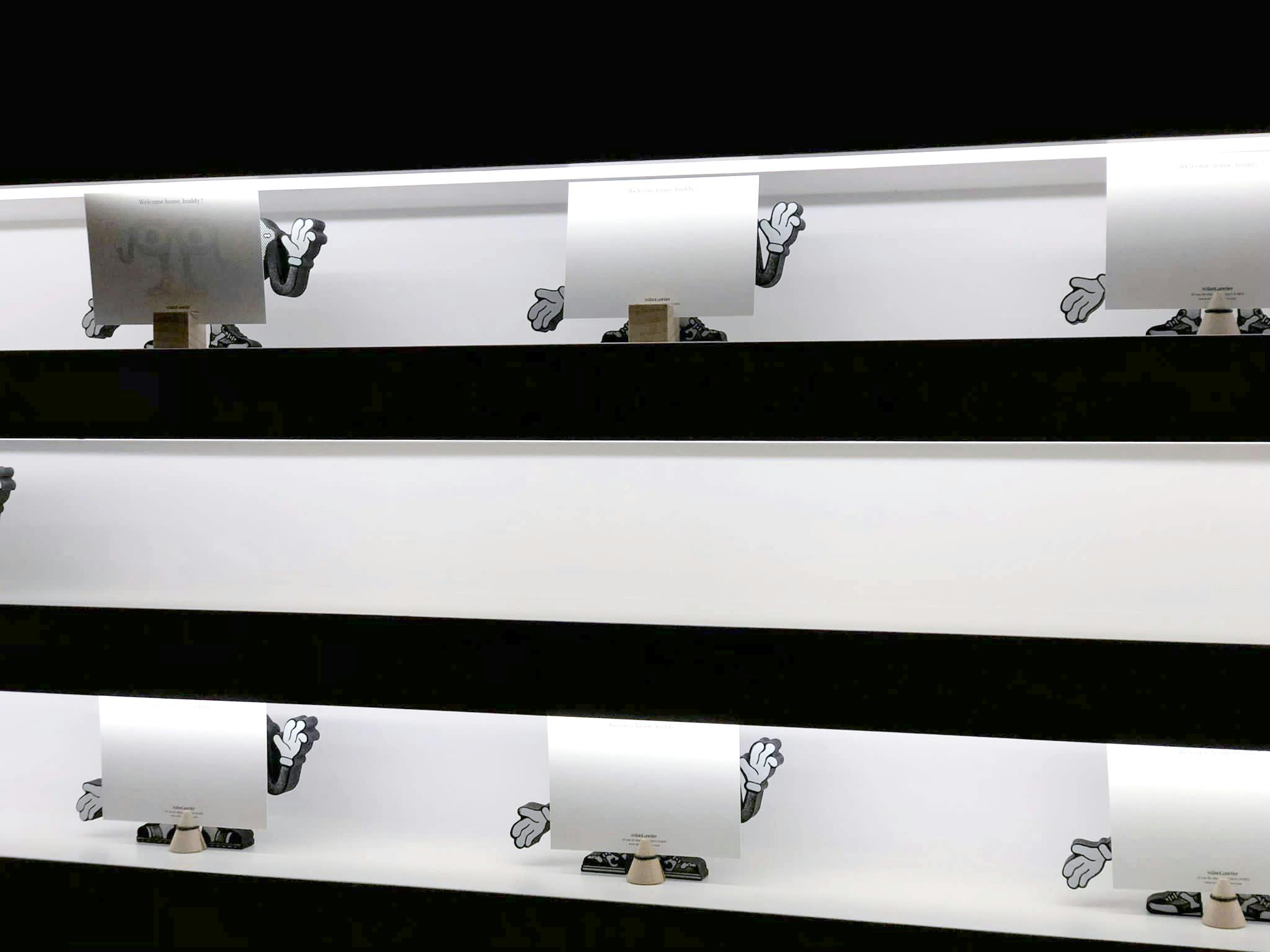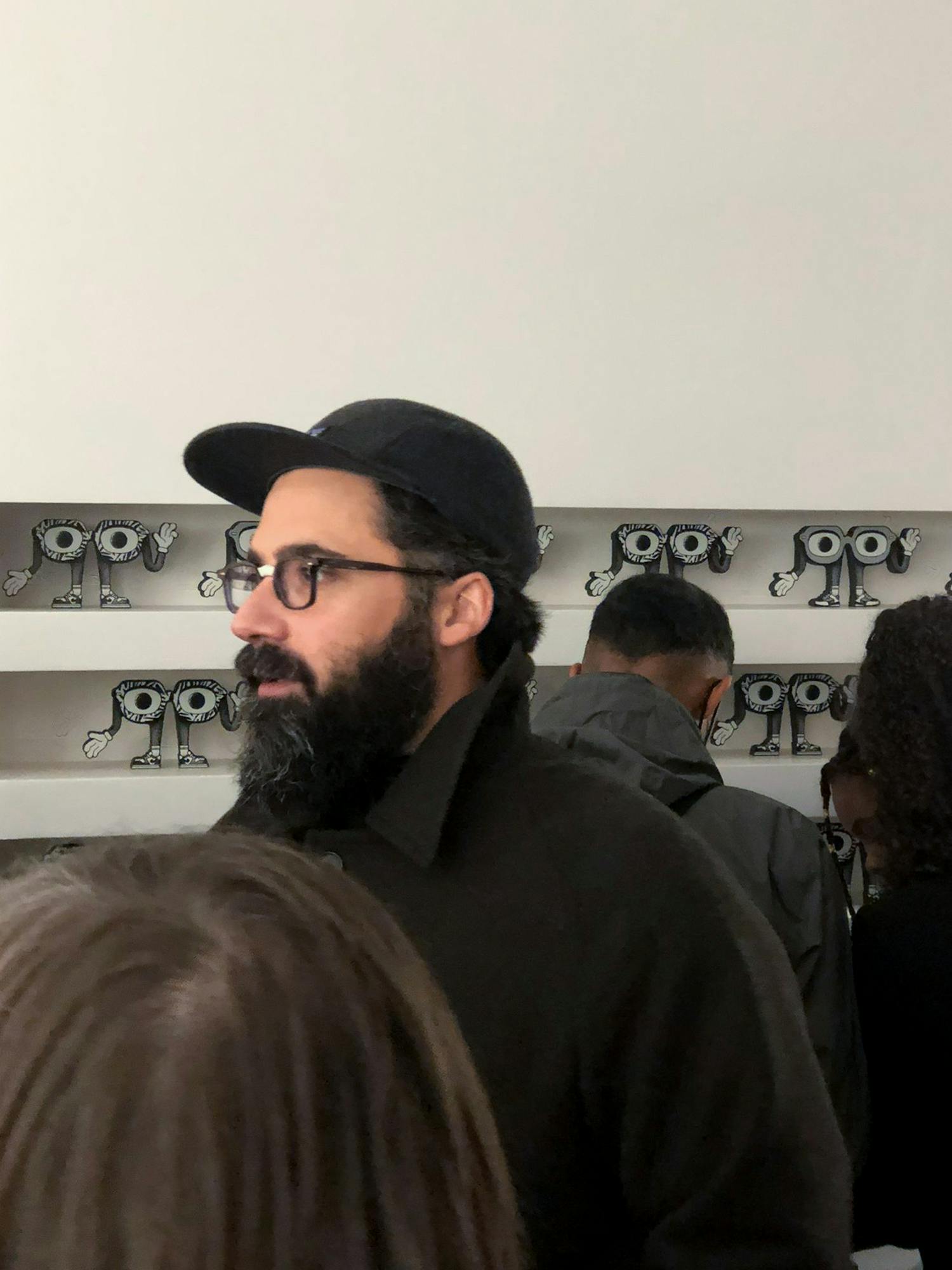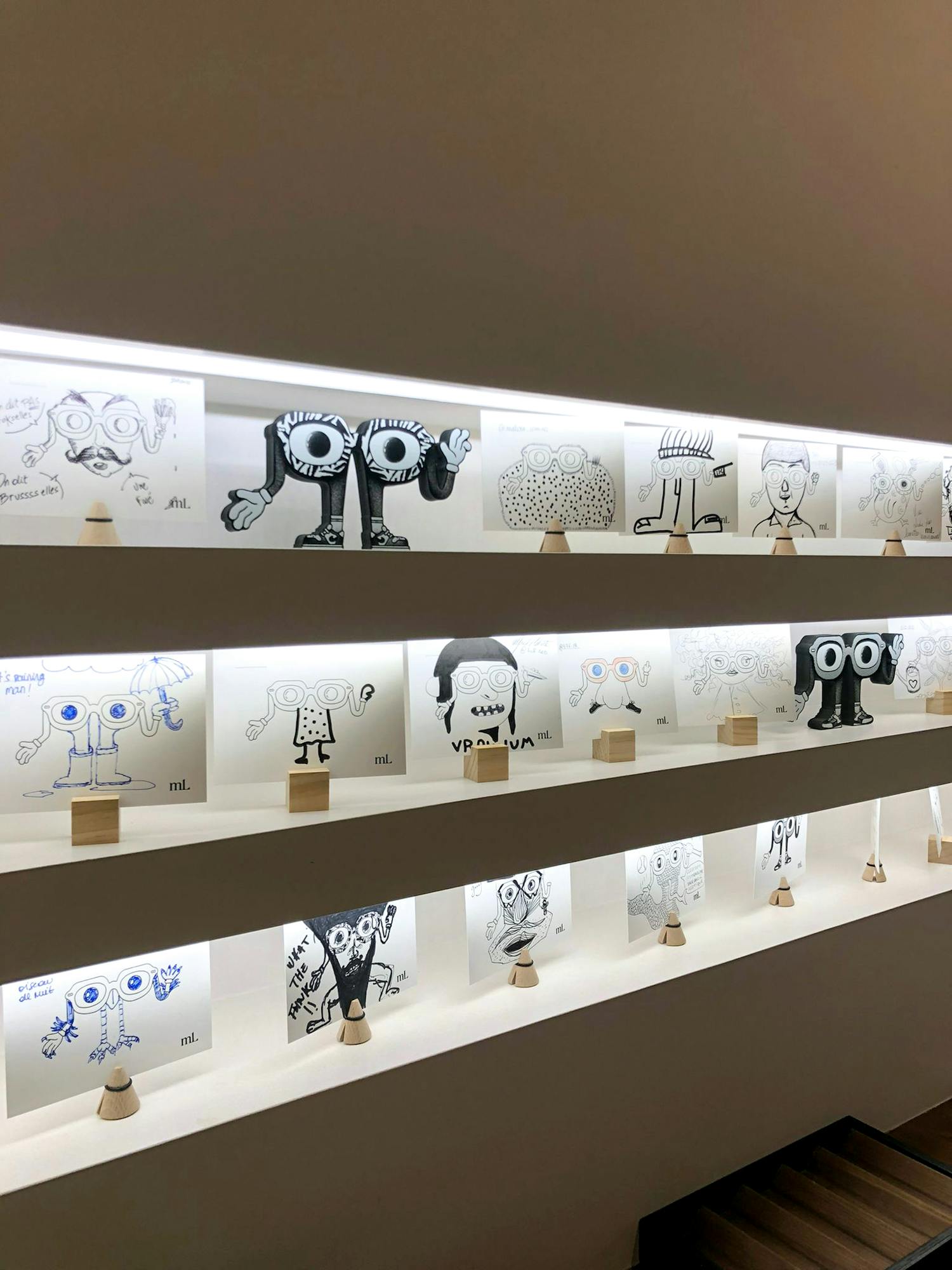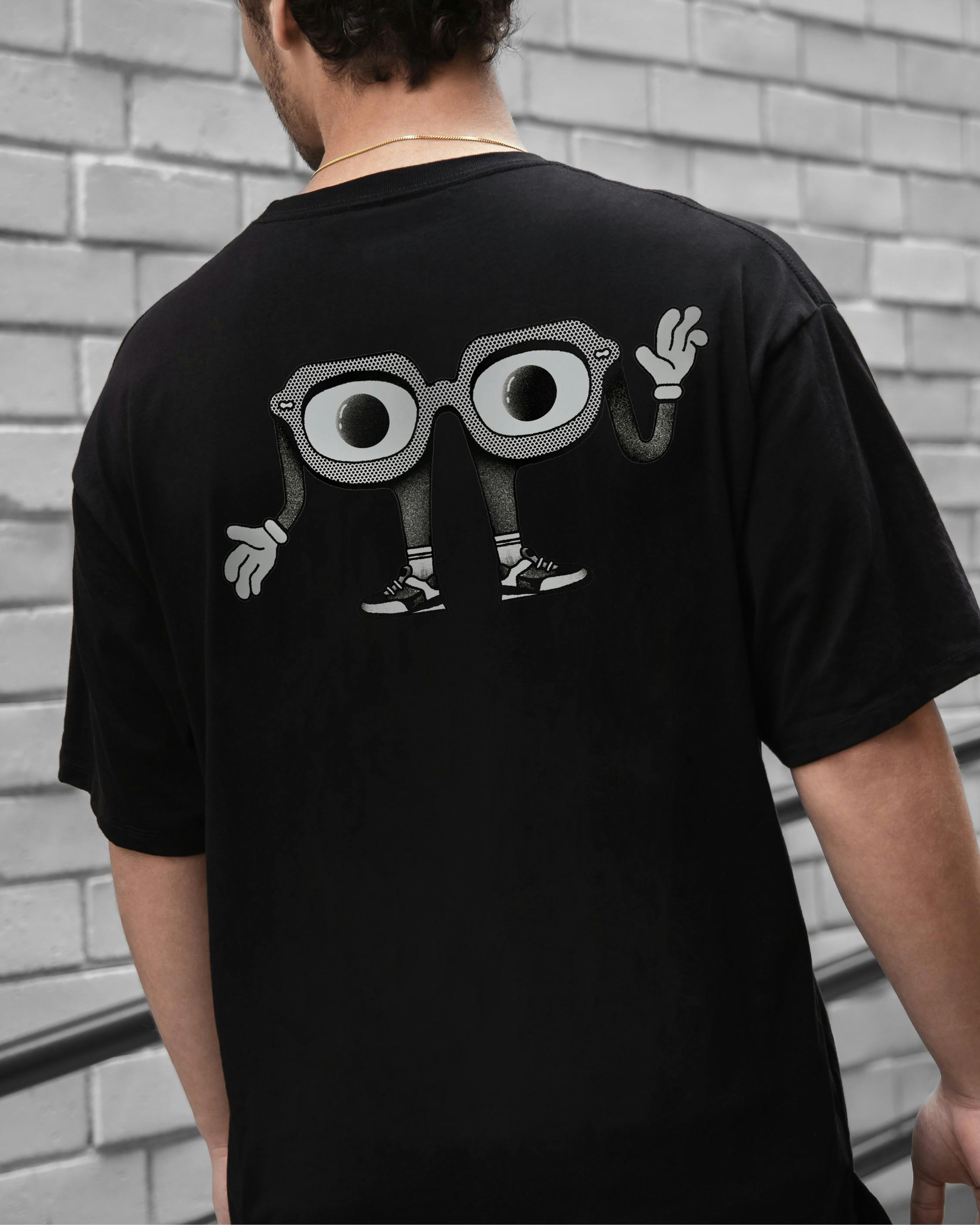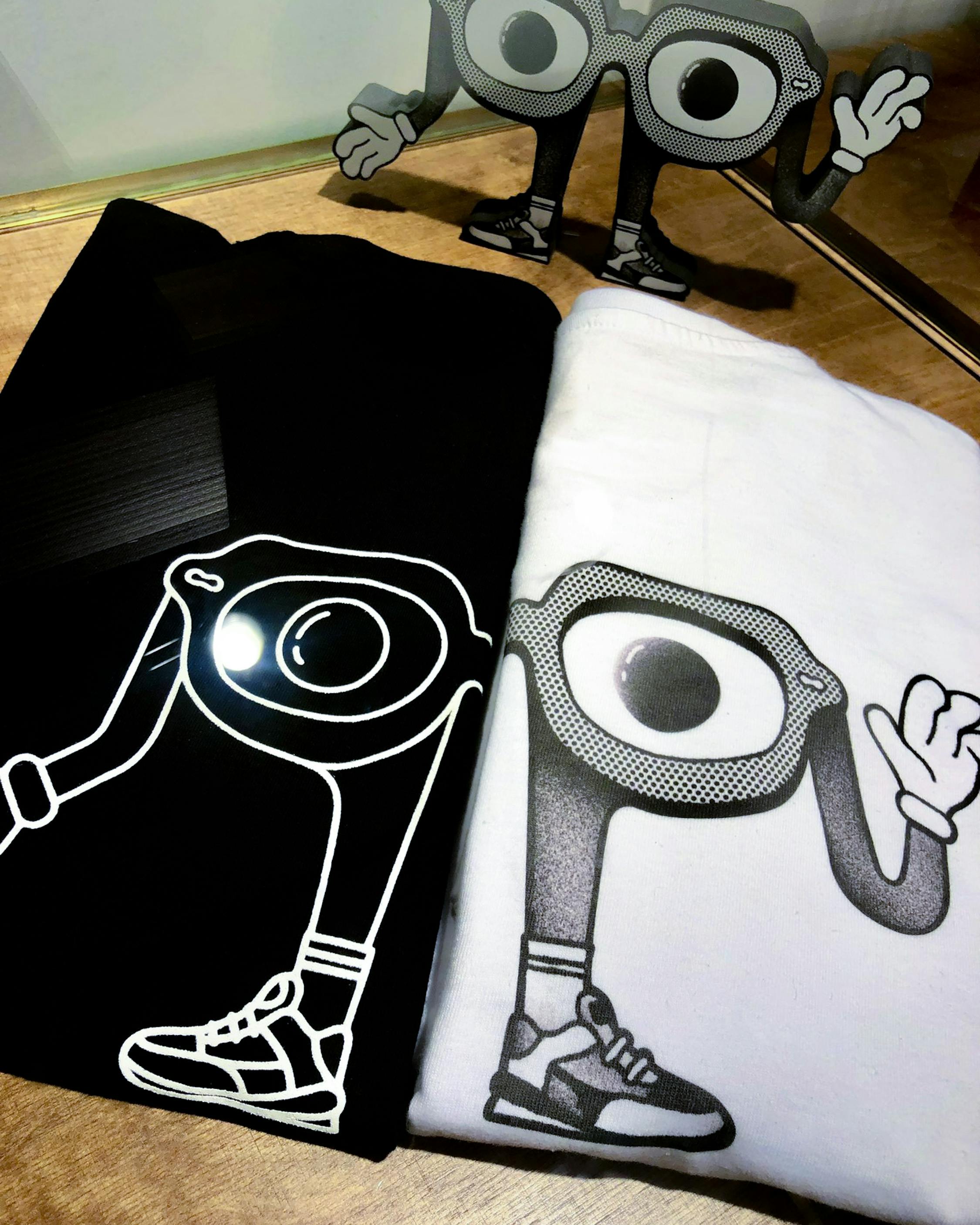 A Project, an idea, a whish ?
Contact us
At the service of storytelling, we match your creative desires with the requirement of form. Our method is an inexhaustible source of concepts.