Our team explored
Brand identityBrand identity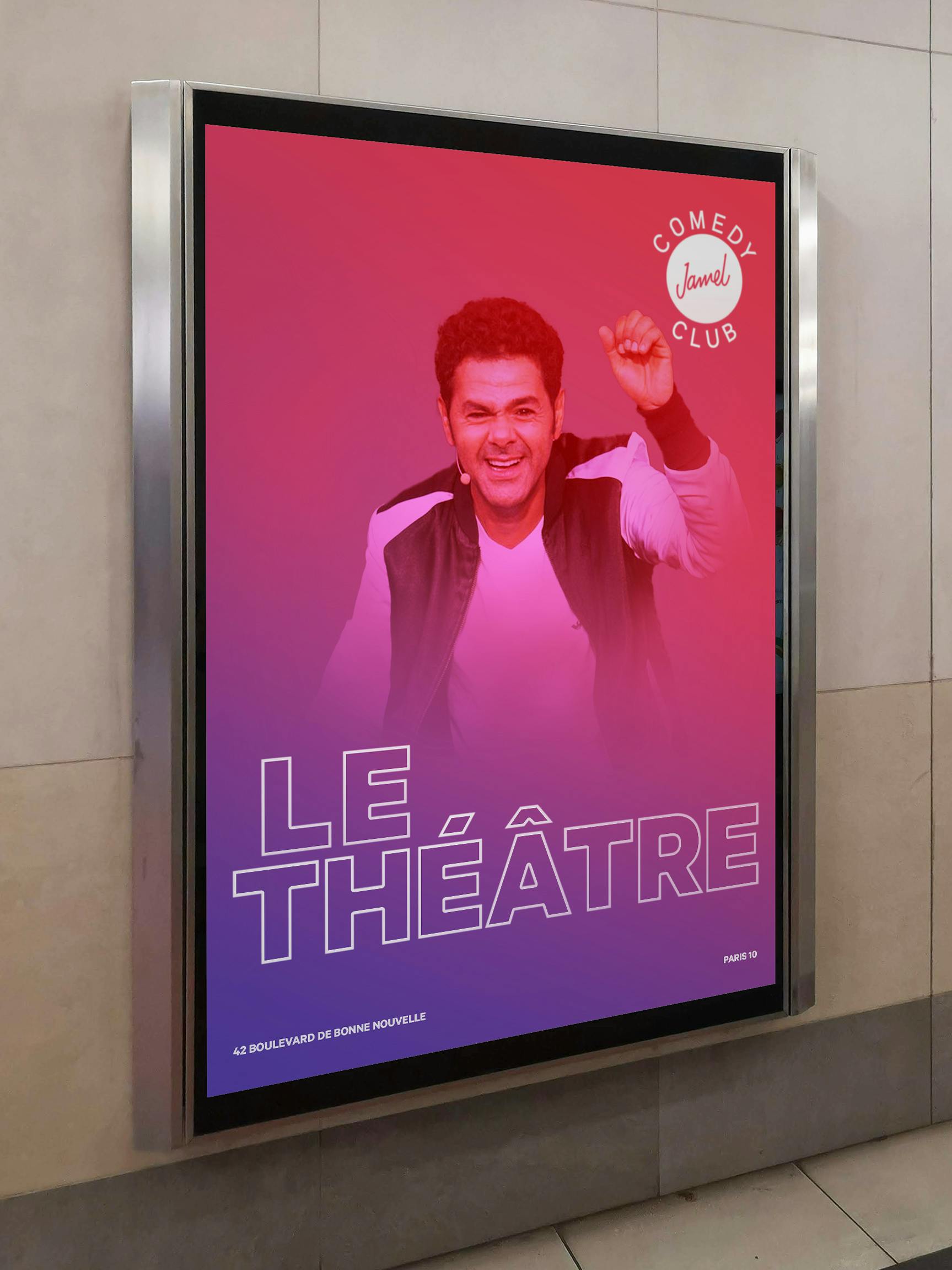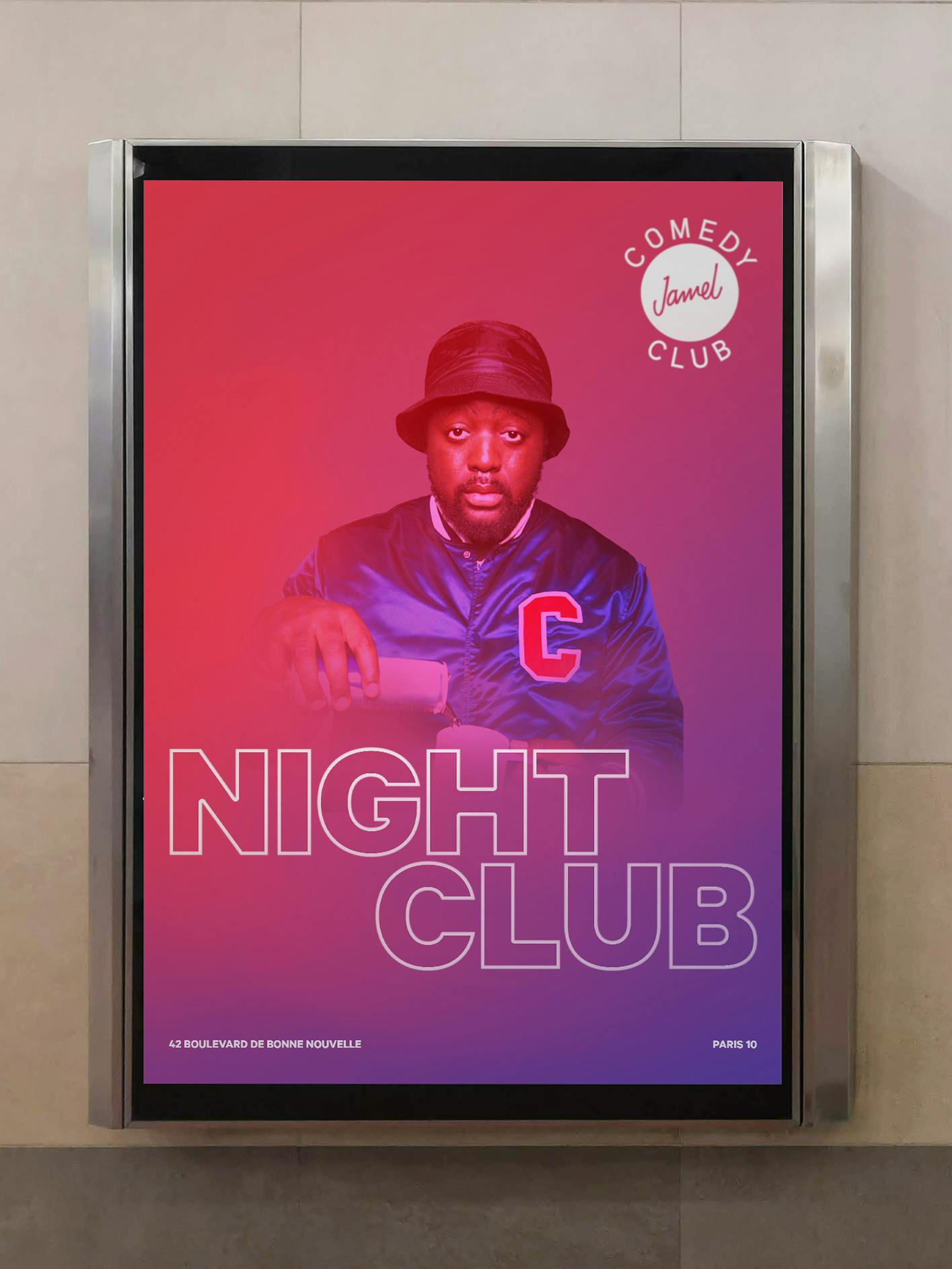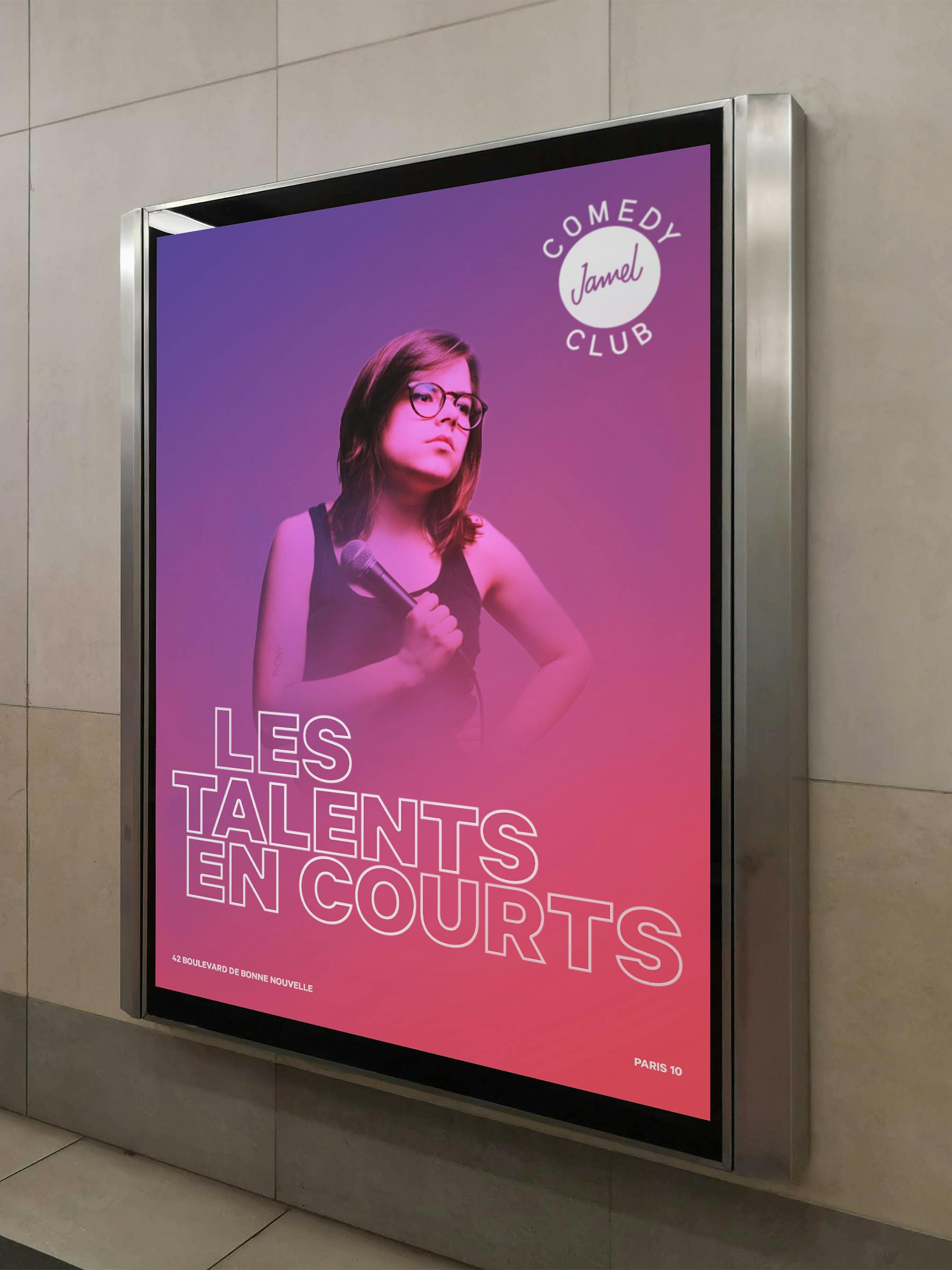 Un rebranding dans le respect des valeurs urbaines et populaires
drapier.studio conceptualise le rebranding de la marque en lien avec son histoire, son évolution et son public. Nous concevons une structure de marque systémique, statutaire et identifiable à première vue pour le Jamel Comedy Club. Le rapport typographique direct entre le logotype et la plateforme de marque, crée une identité simplifiée et cohérente.
Un logotype signature 
drapier.studio remanie le logo Jamel Comedy Club pour le rendre plus contemporain tout en conservant l'ADN du logo original. Le nom du Jamel Comedy Club imite la signature manuscrite de Jamel et promeut l'aspect urbain et populaire du lieu. Cette construction montre la volonté de garder un lieu où l'humain et la liberté de ton sont rois. Le "Comedy Club" dessiné par drapier.studio, modernise l'ensemble et met en place la structure de marque.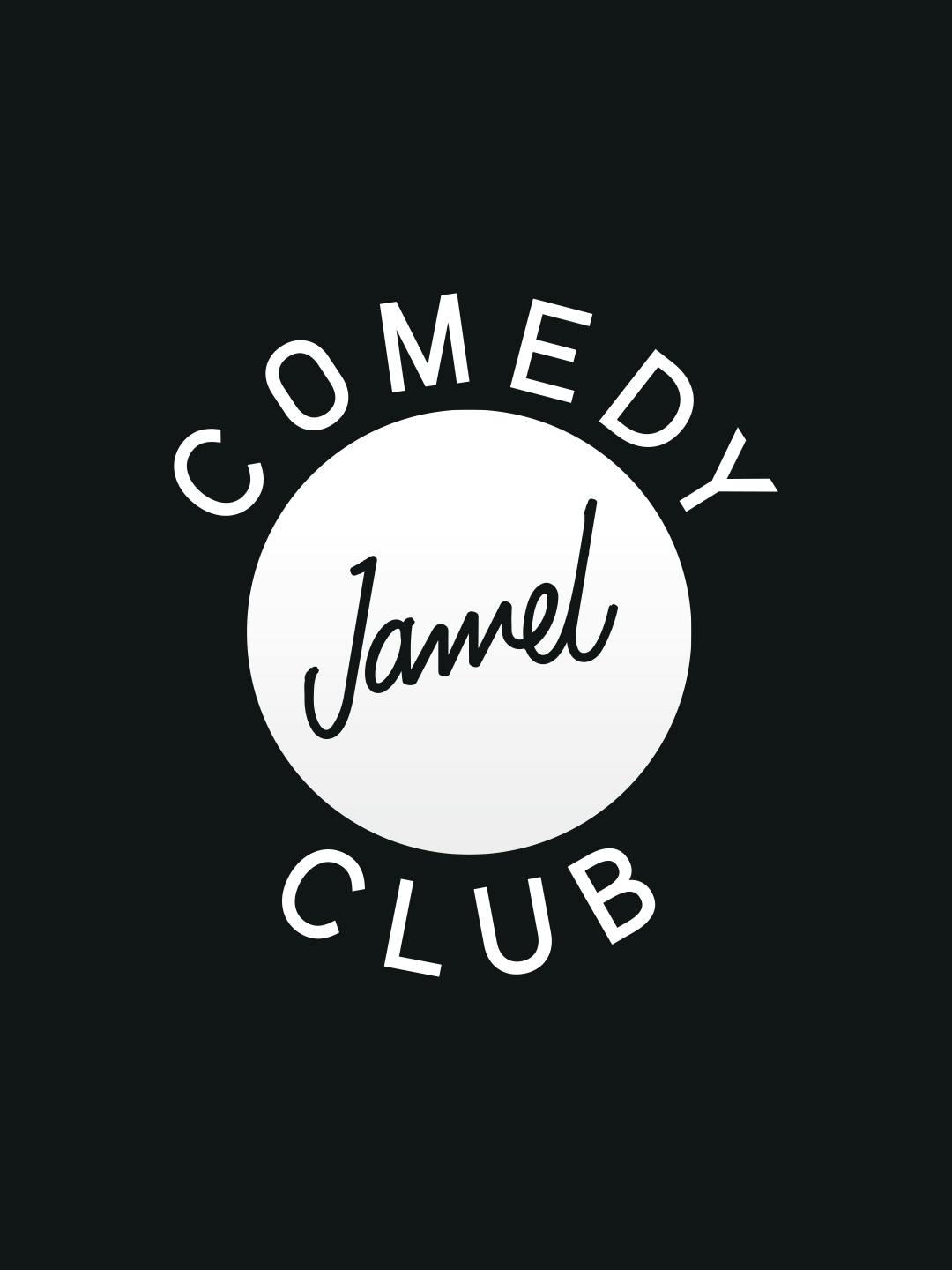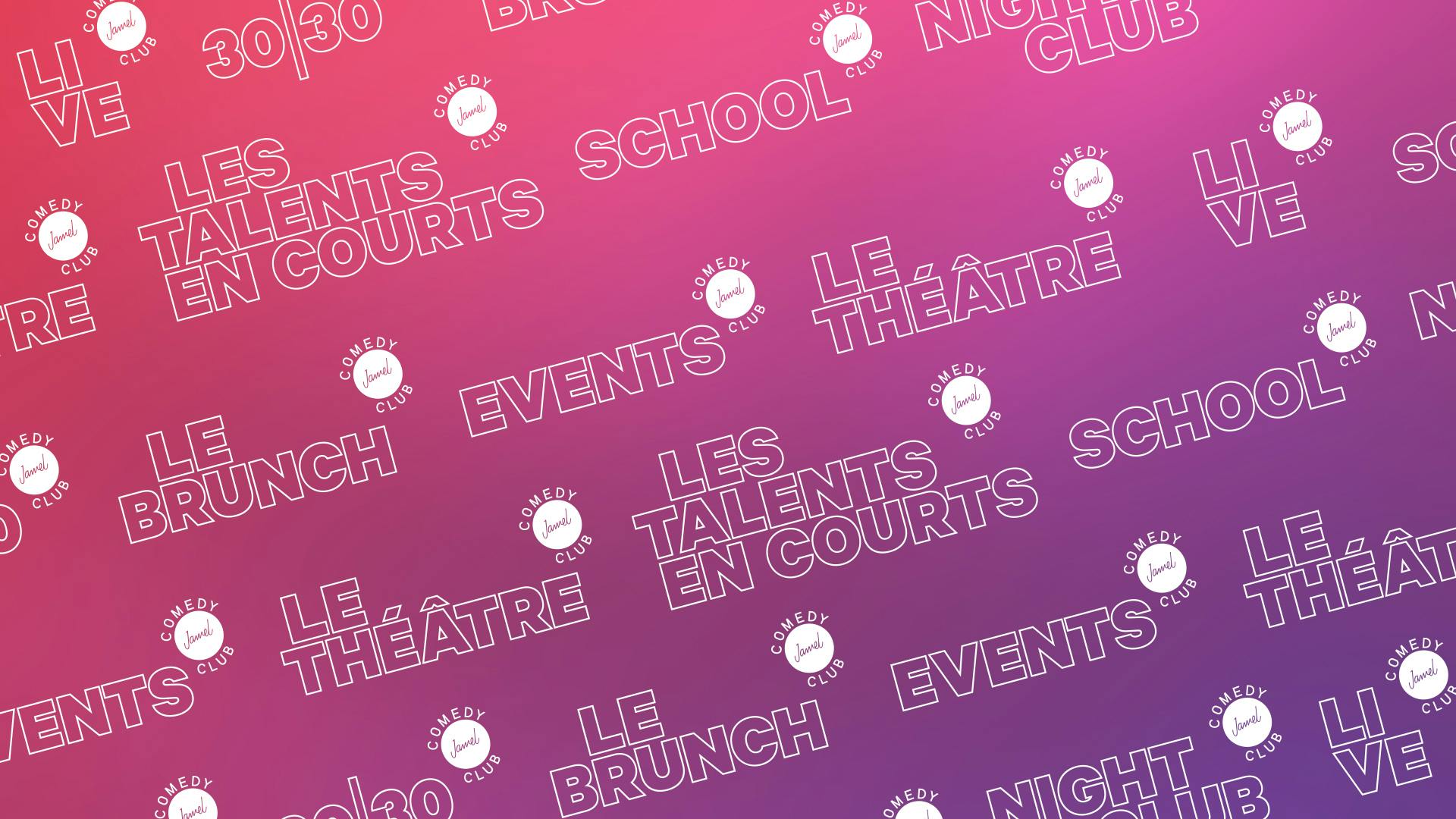 A Project, an idea, a whish ?
Contact us
At the service of storytelling, we match your creative desires with the requirement of form. Our method is an inexhaustible source of concepts.