Nöni agency
Agence d'artistes-mannequins
Our team explored
Brand identity ∣ Digital designBrand identityDigital design
Un logotype élégant
drapier.studio met en forme le logotype de l'agence de mannequins-artistes Nöni de manière élégante et contemporaine.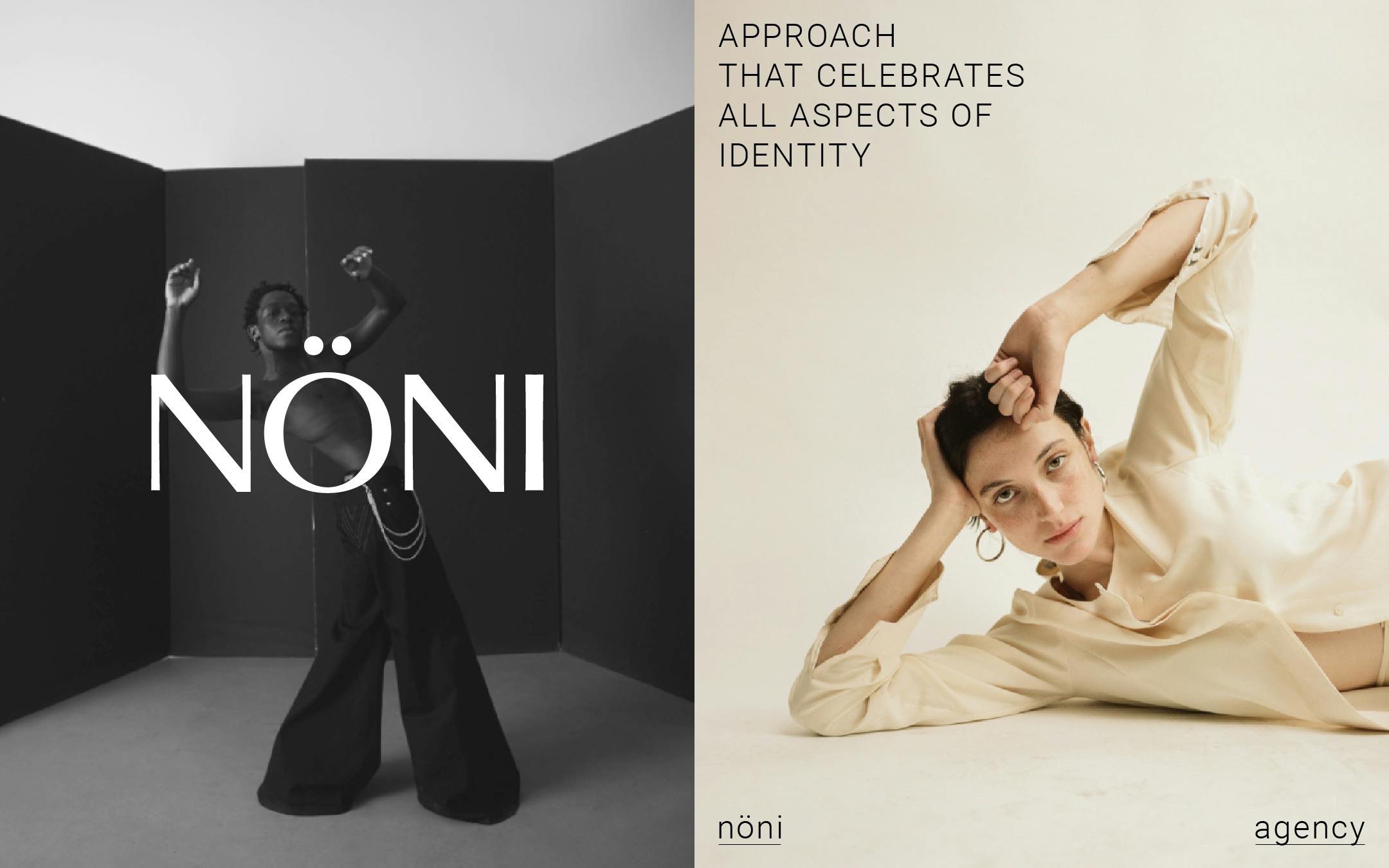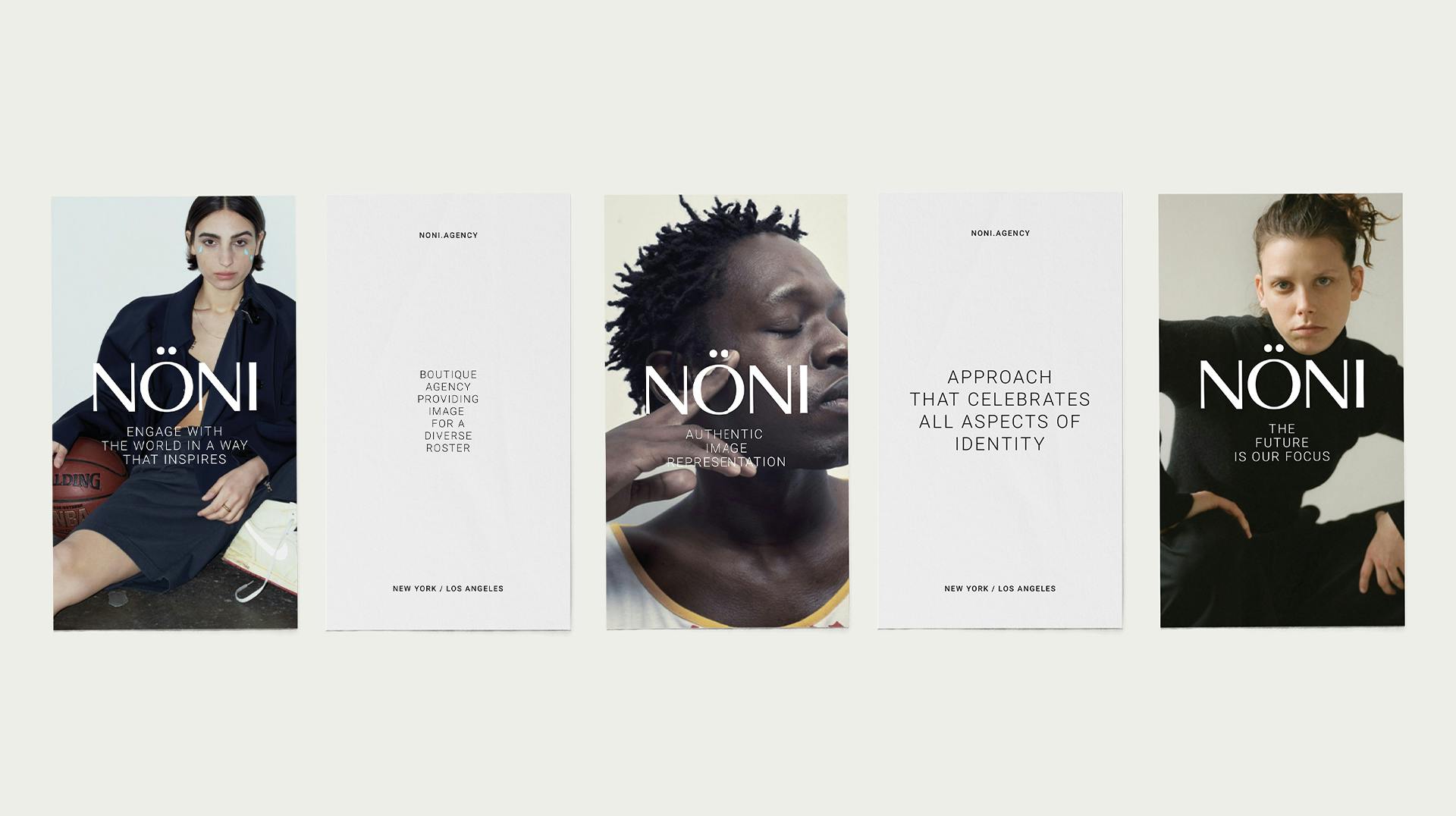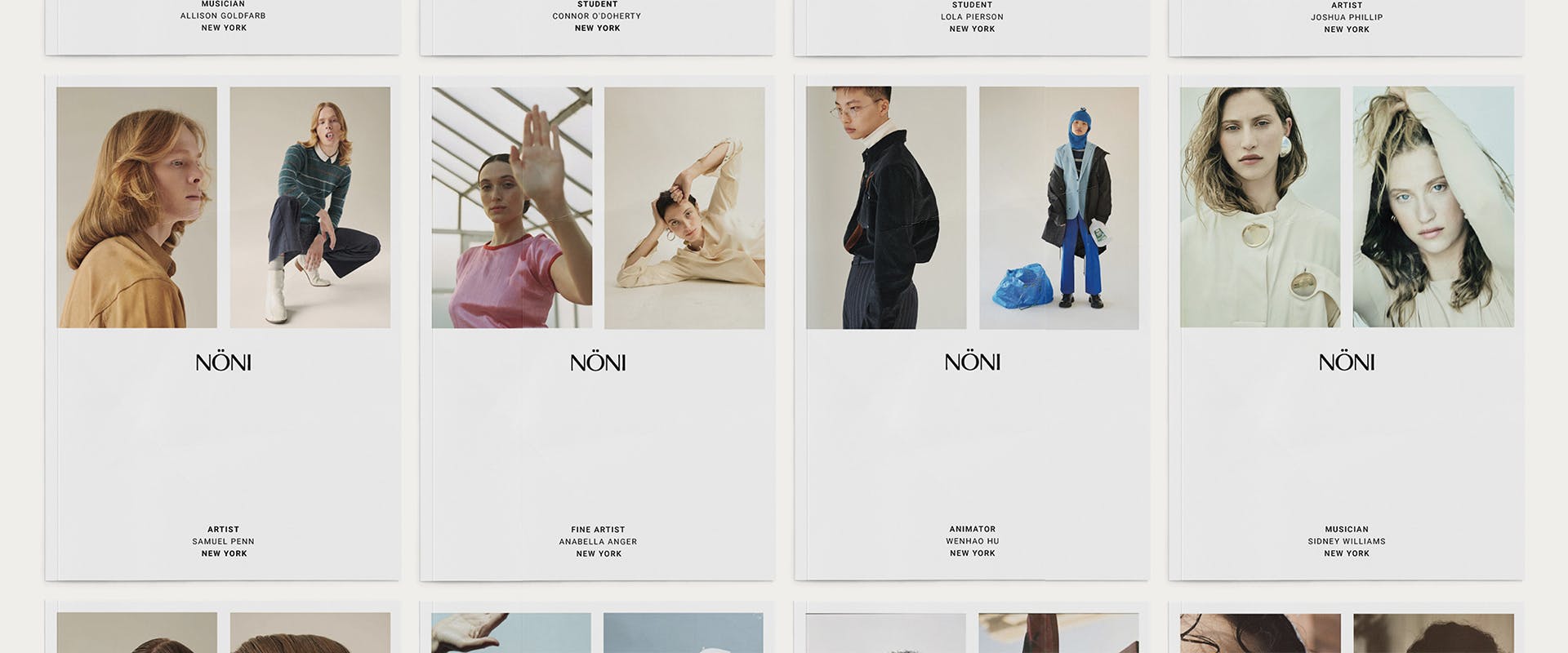 Une vitrine digitale qui valorise les différents profils
drapier.studio réalise le site de l'agence avec sobriété et efficacité.
Les personnalités des artistes mannequins sont mises en valeur et narrées dans le respect des valeurs artistiques et de l'approche holistique de Nöni.
A Project, an idea, a whish ?
Contact us
At the service of storytelling, we match your creative desires with the requirement of form. Our method is an inexhaustible source of concepts.