Our team explored
Brand identity ∣ ContentBrand identityContent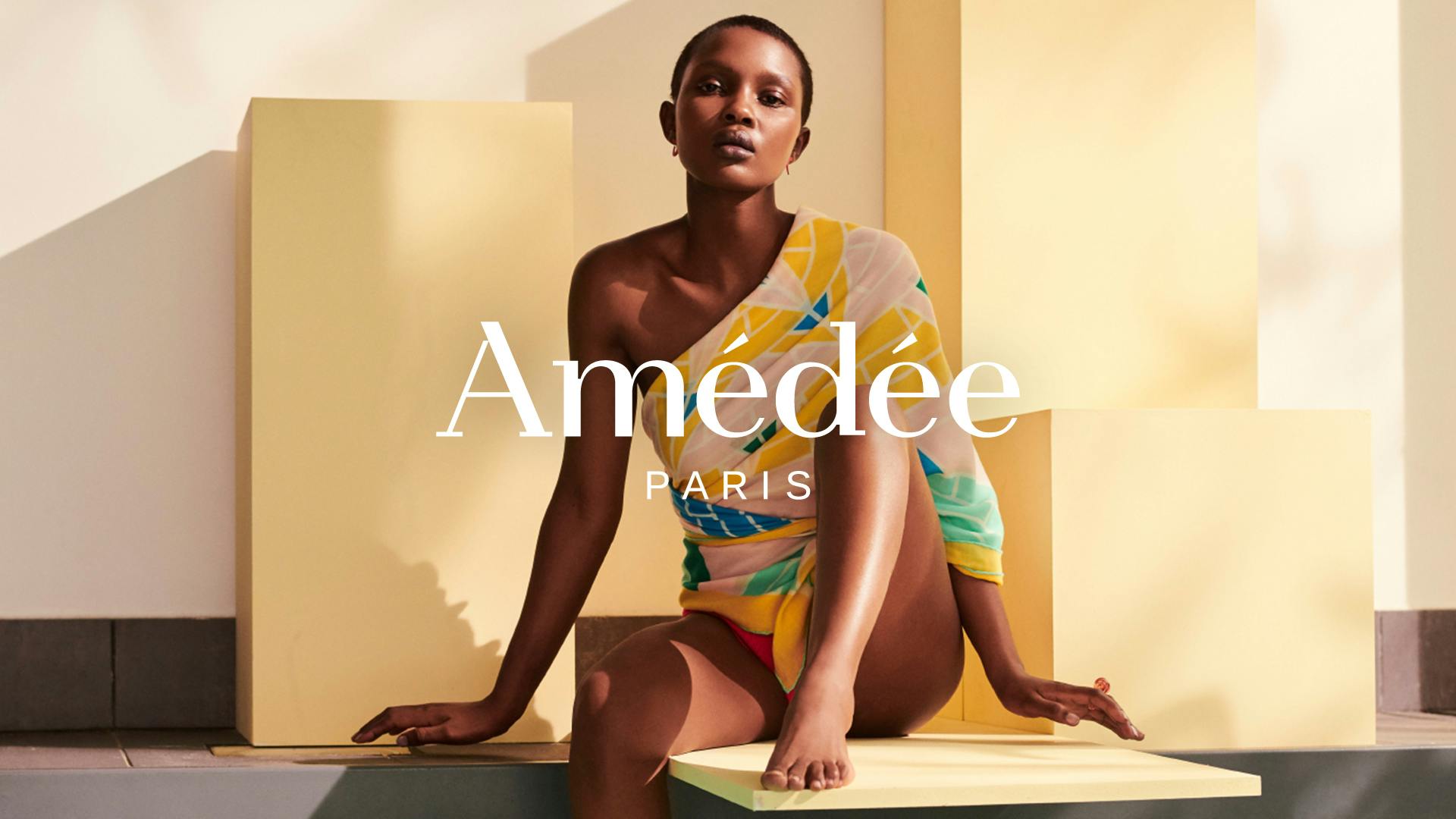 Du rebranding au brand content
drapier.studio redessine l'identité de la marque française de foulards de luxe Amédée Paris, puis l'accompagne dans la rationalisation et la production de ses contenus digitaux.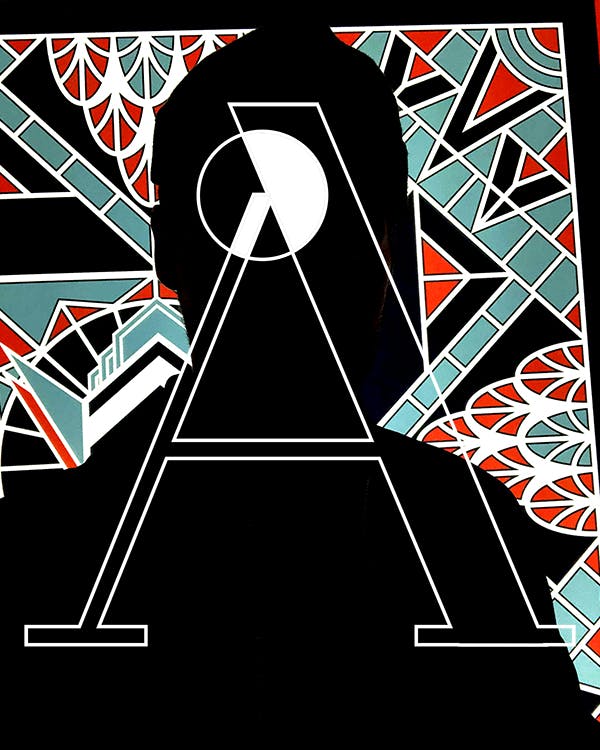 Brand identity
Logo + charte graphique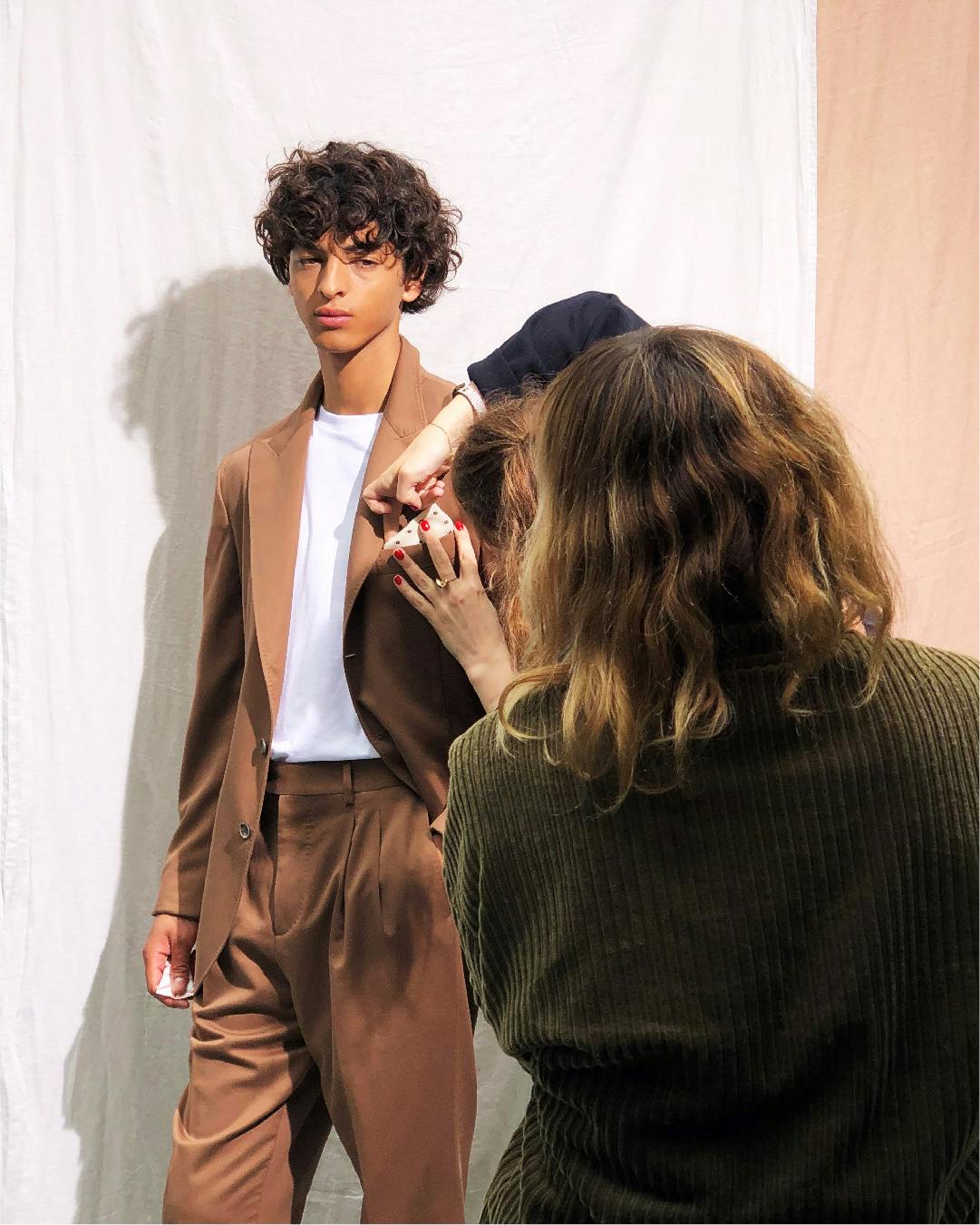 Art direction
Shooting photo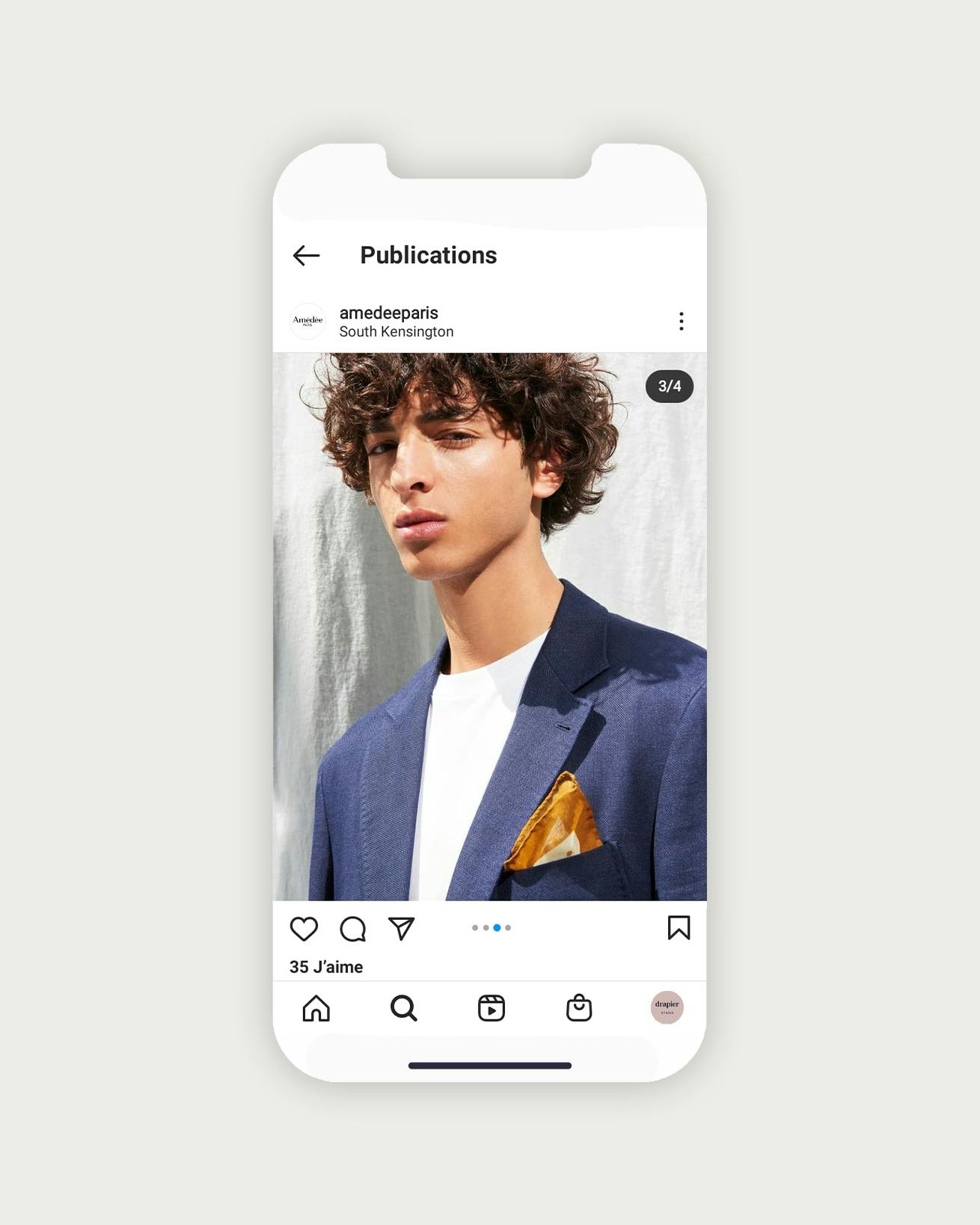 Brand content
3 collections
Un rebranding subtil mais moderne
drapier.studio redessine le logotype d'Amédée avec subtilité pour moderniser et digitaliser la marque tout en conservant son patrimoine précieux et statutaire.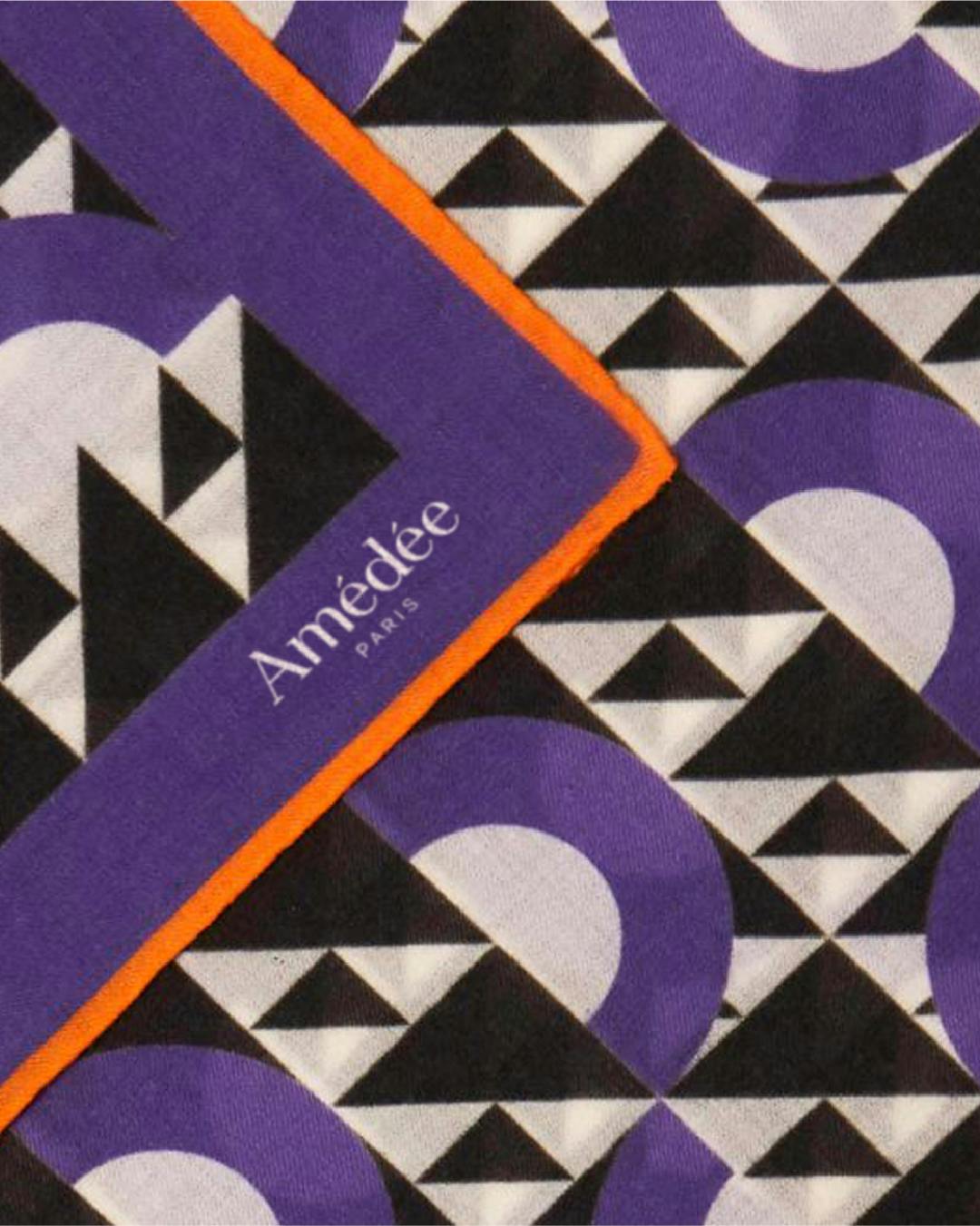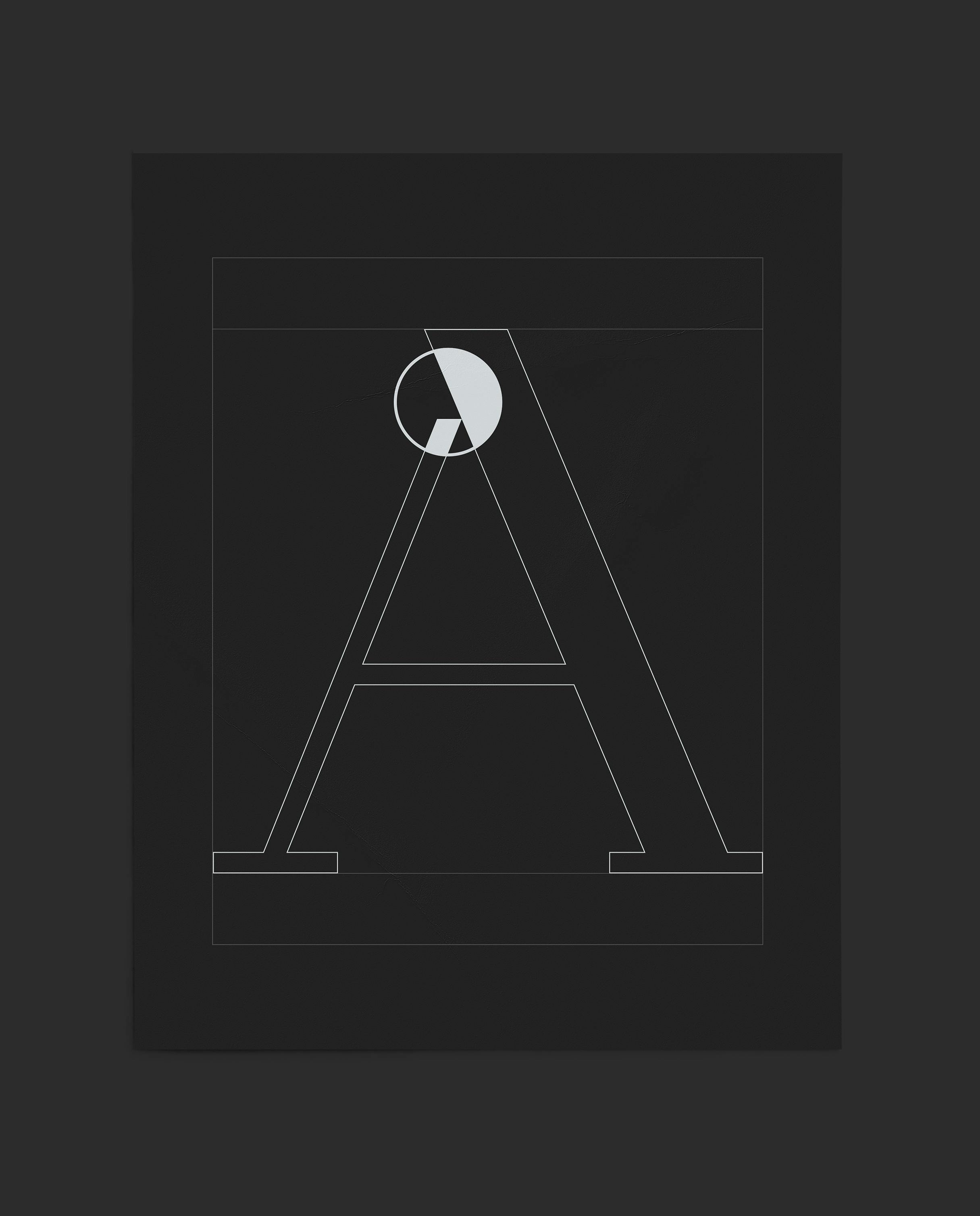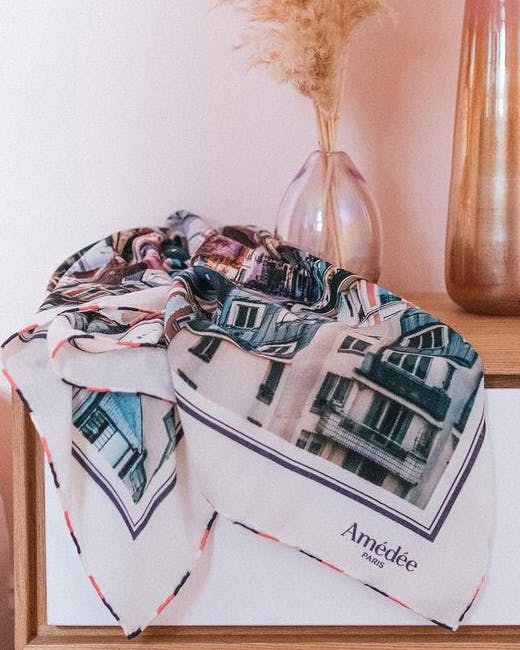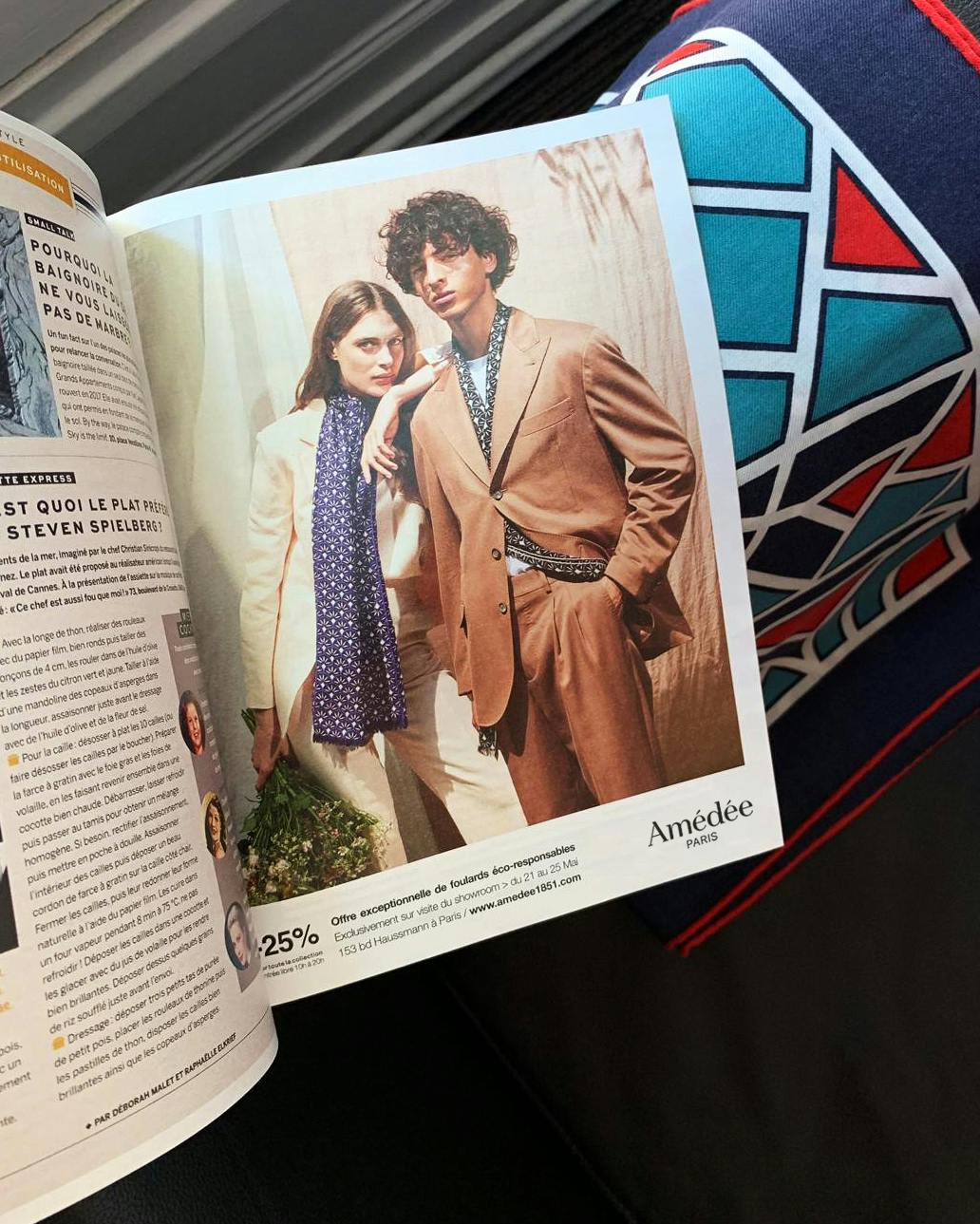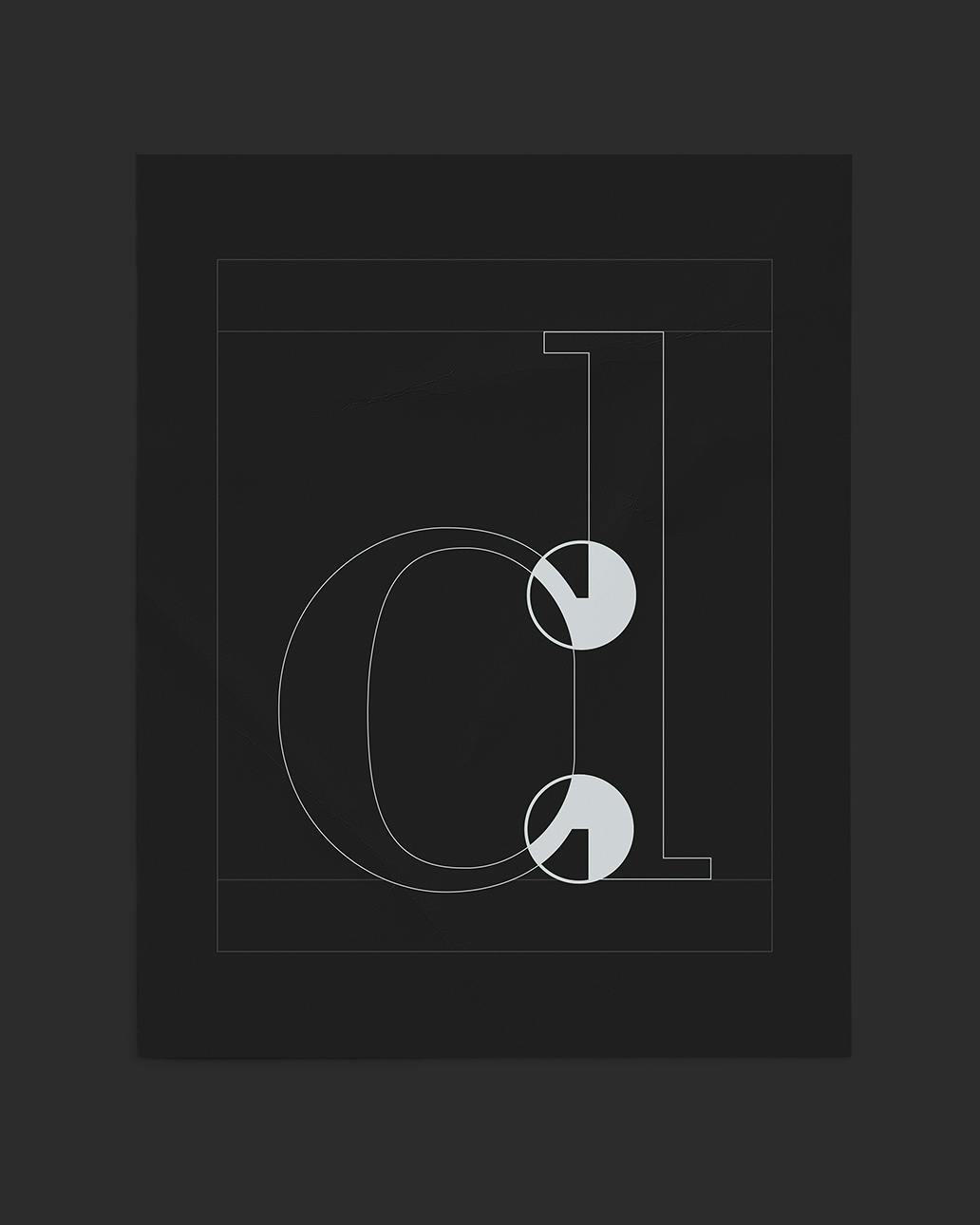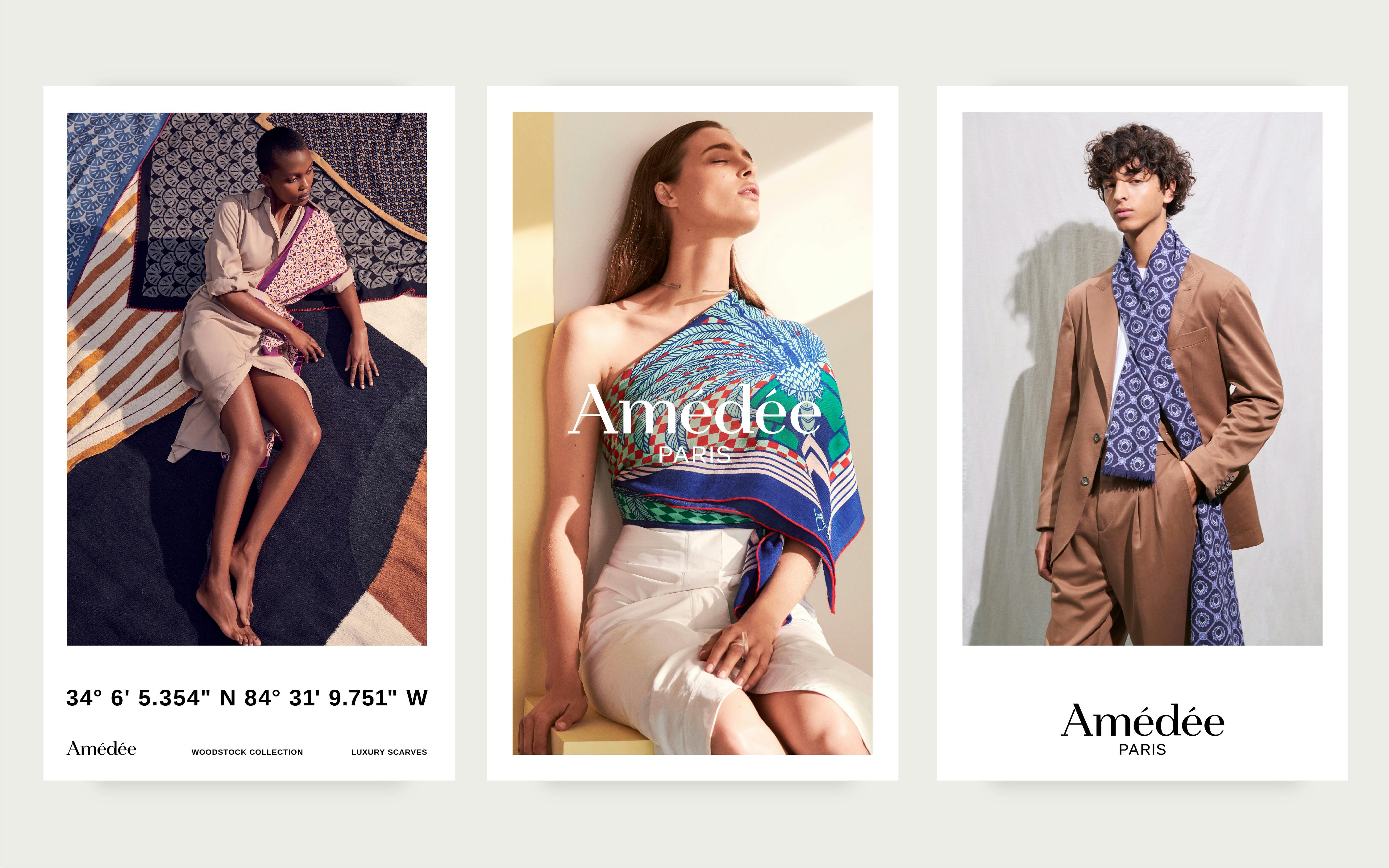 Une rationalisation des contenus astucieuse et identitaire
drapier.studio crée pour Amédée Paris une direction artistique agile de création de contenu pour l'ensemble des canaux de la marque (print et digitaux). Ce processus rationalise la production et la conception du shooting, pour insuffler l'identité d'Amédée Paris dans l'ensemble des photographies.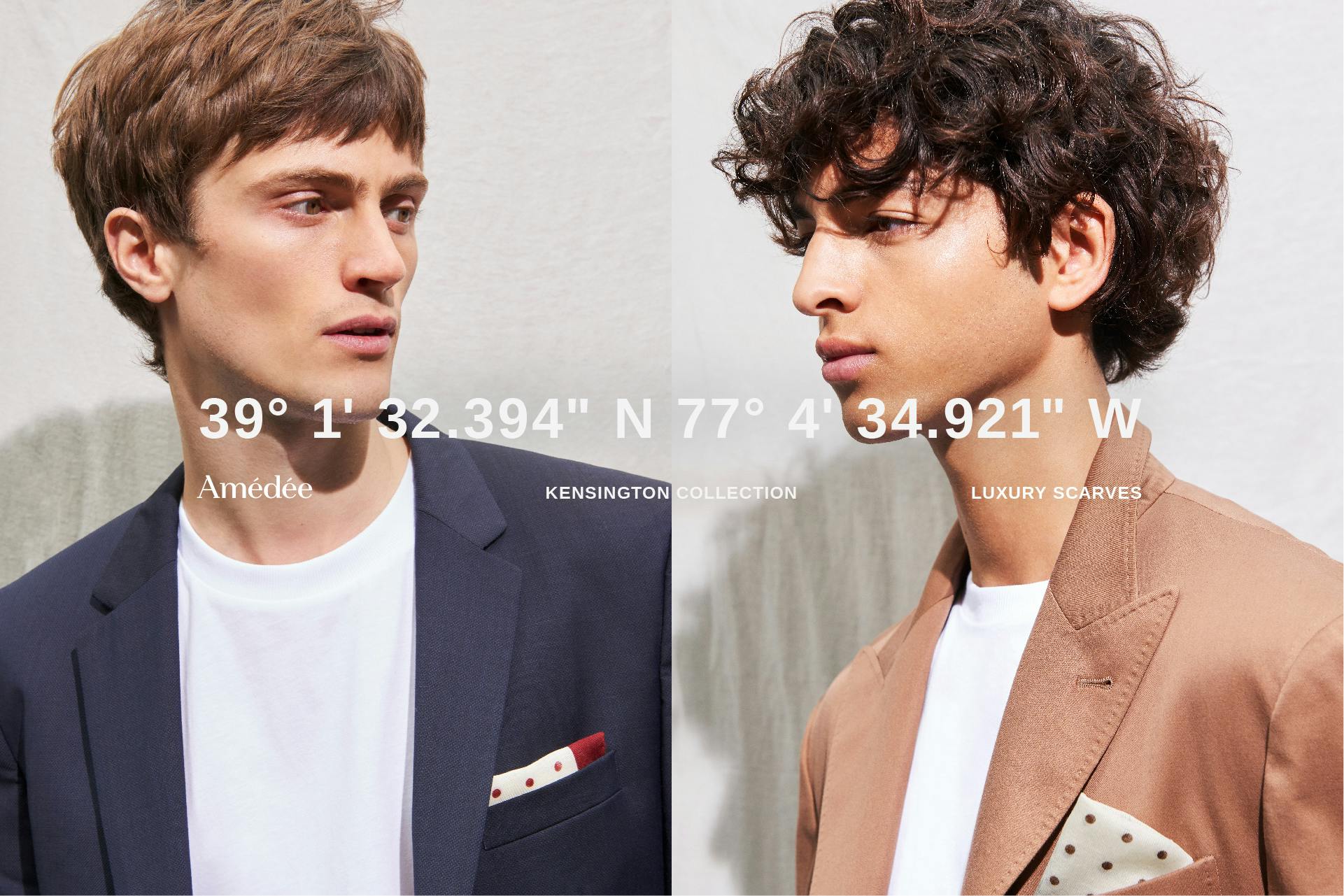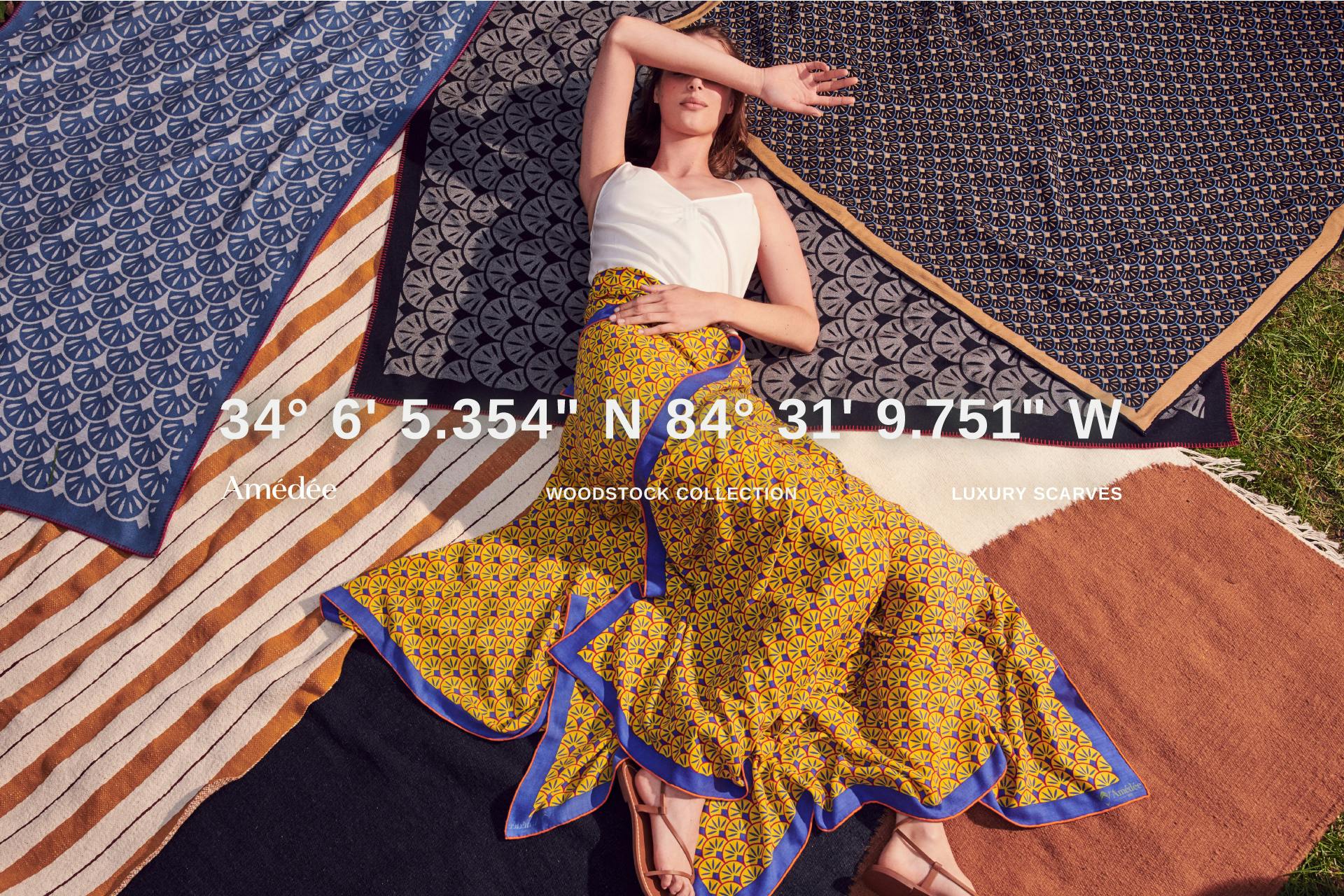 De la conception à la production
drapier.studio relève le défi de réaliser 85 visuels en une journée en double plateau, pour 3 collections Amédée différentes. Nous conceptualisons la direction artistique selon des thèmes spécifiques et organisons le shooting.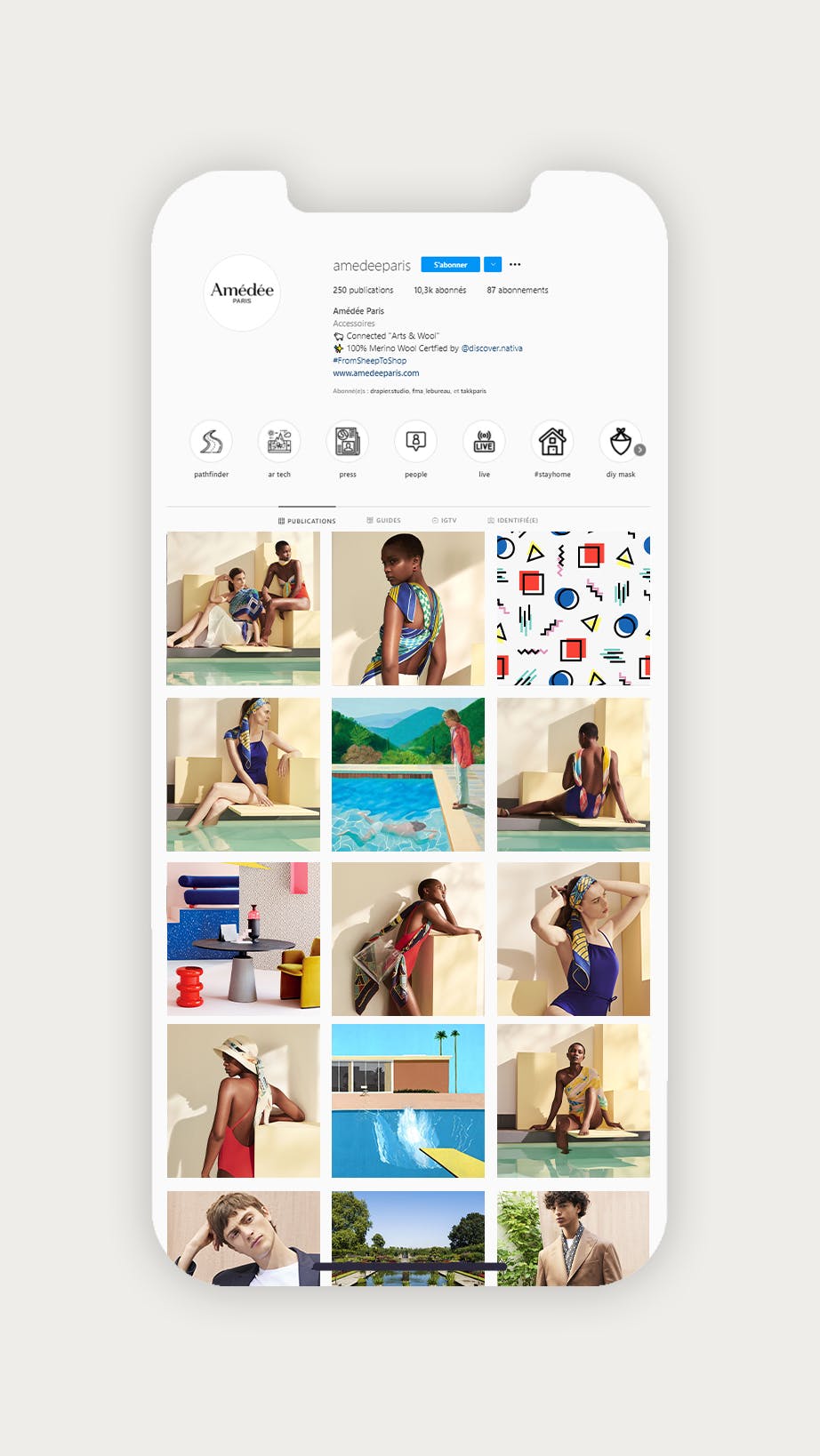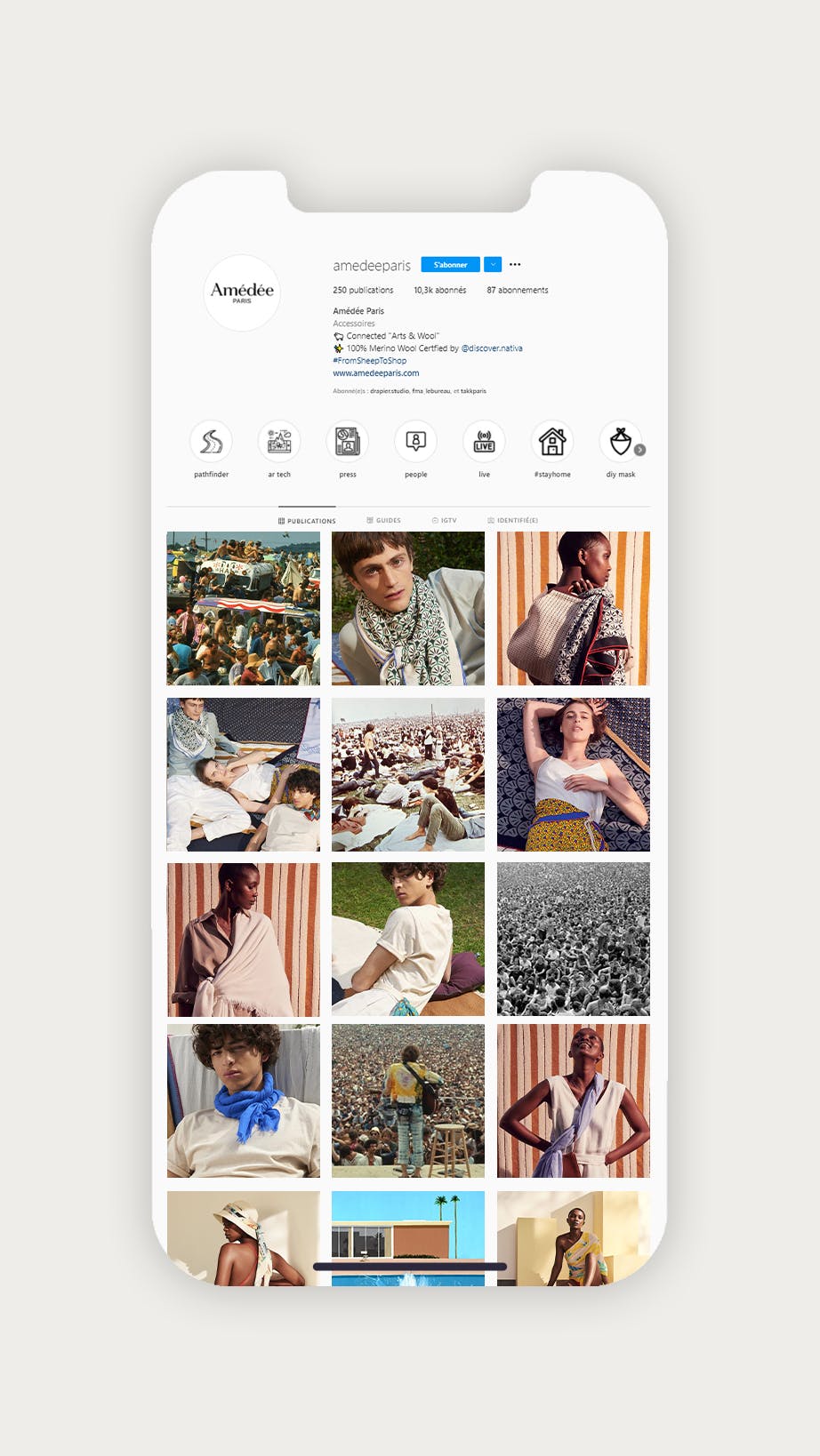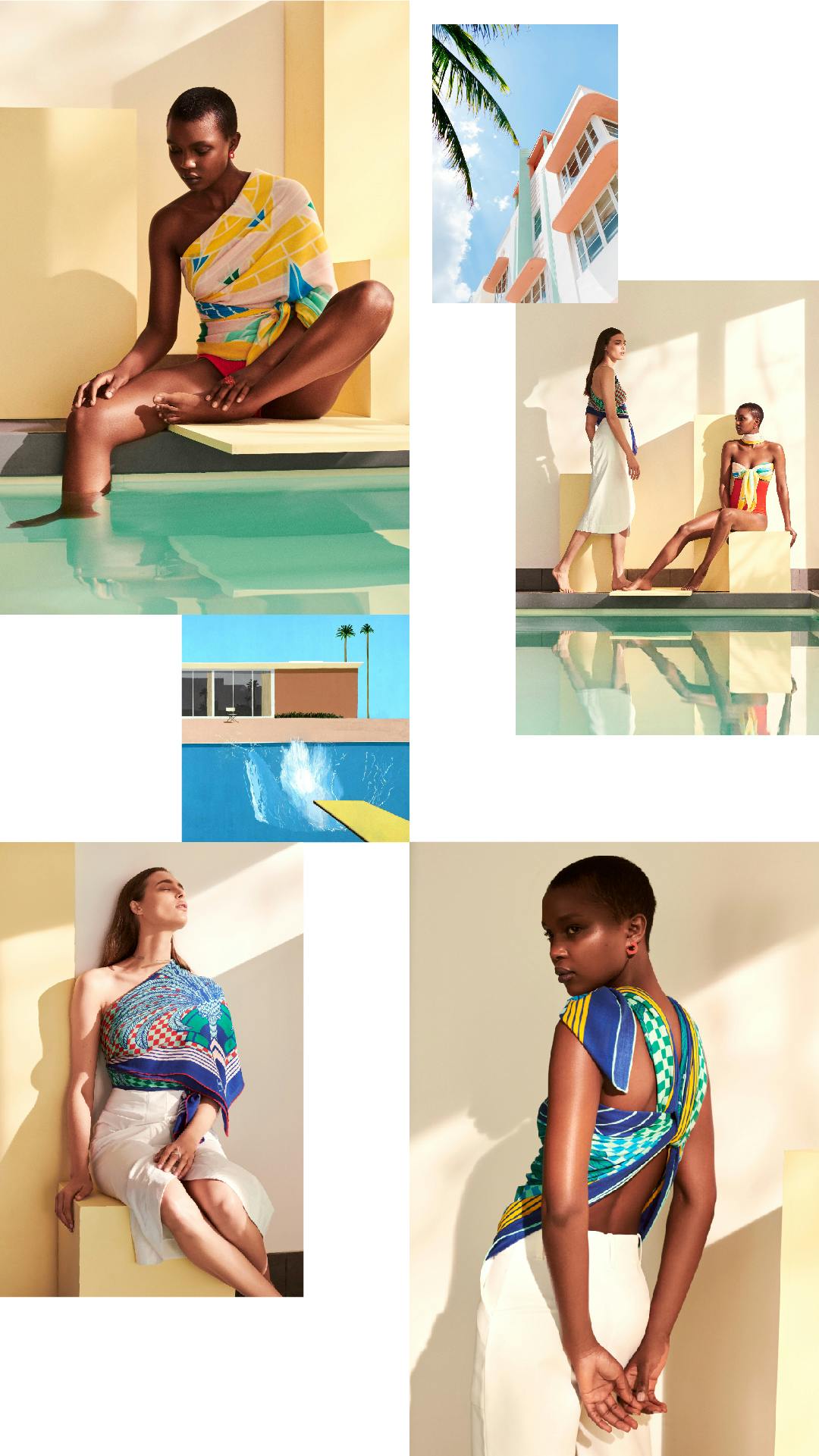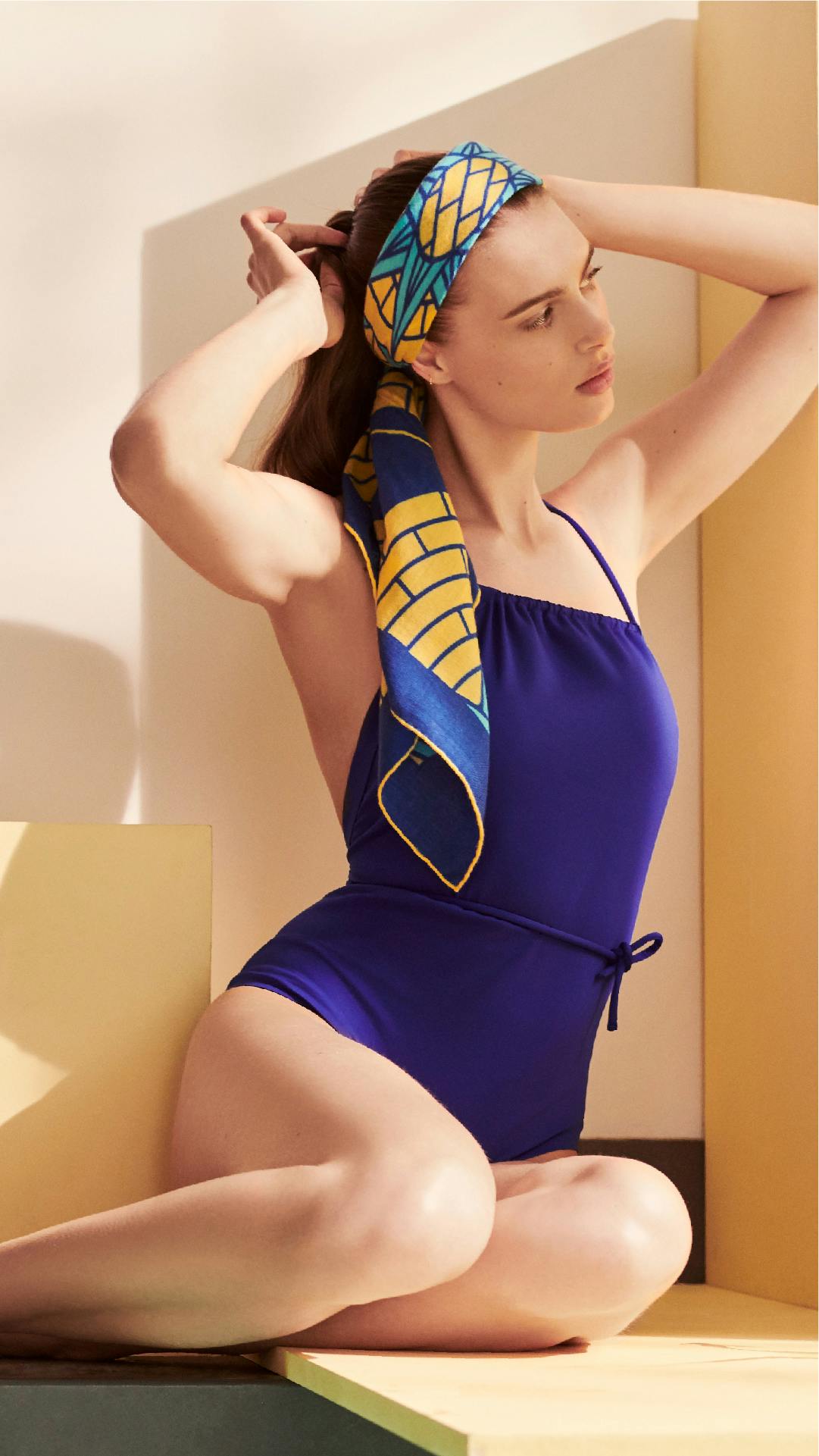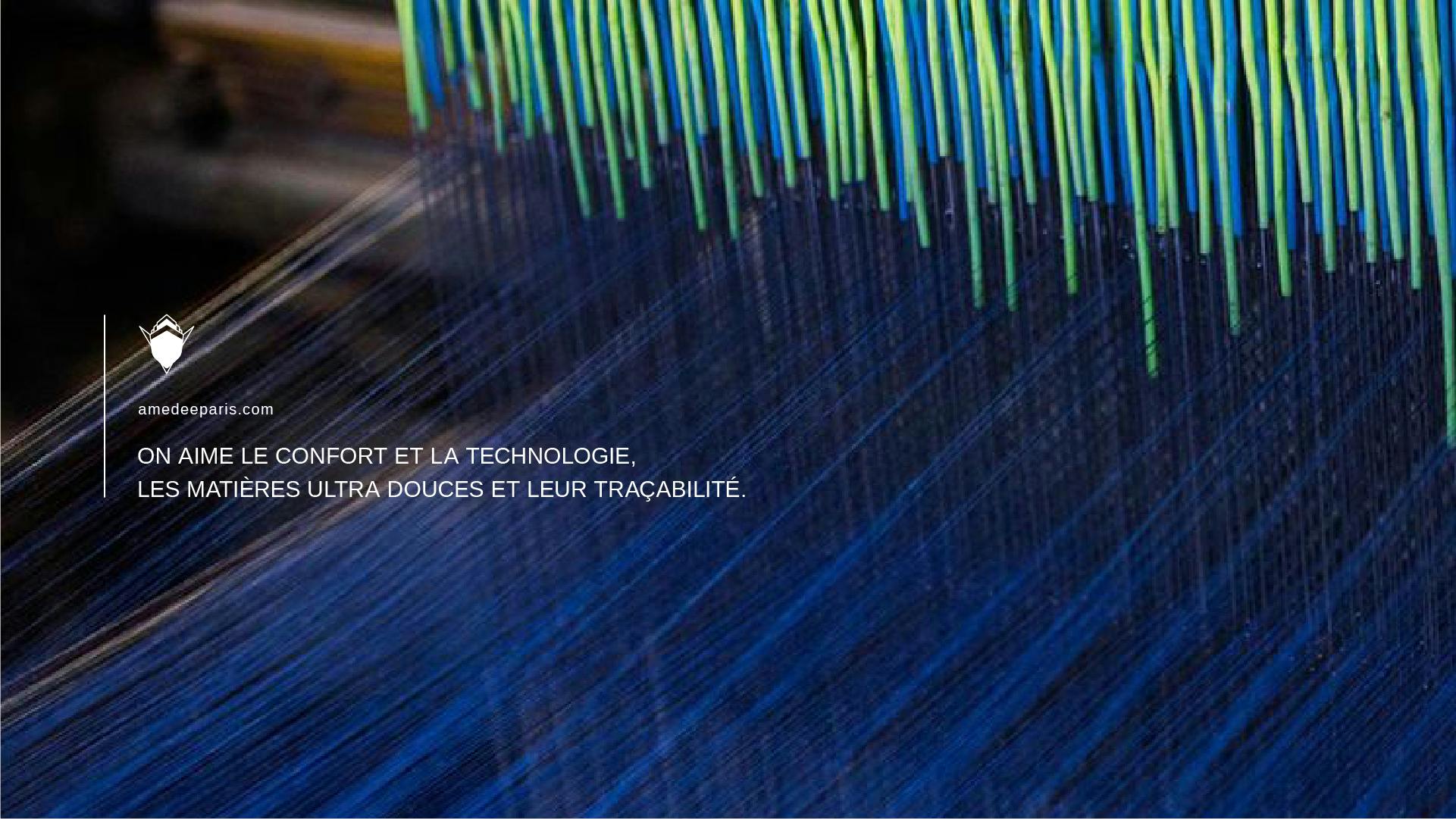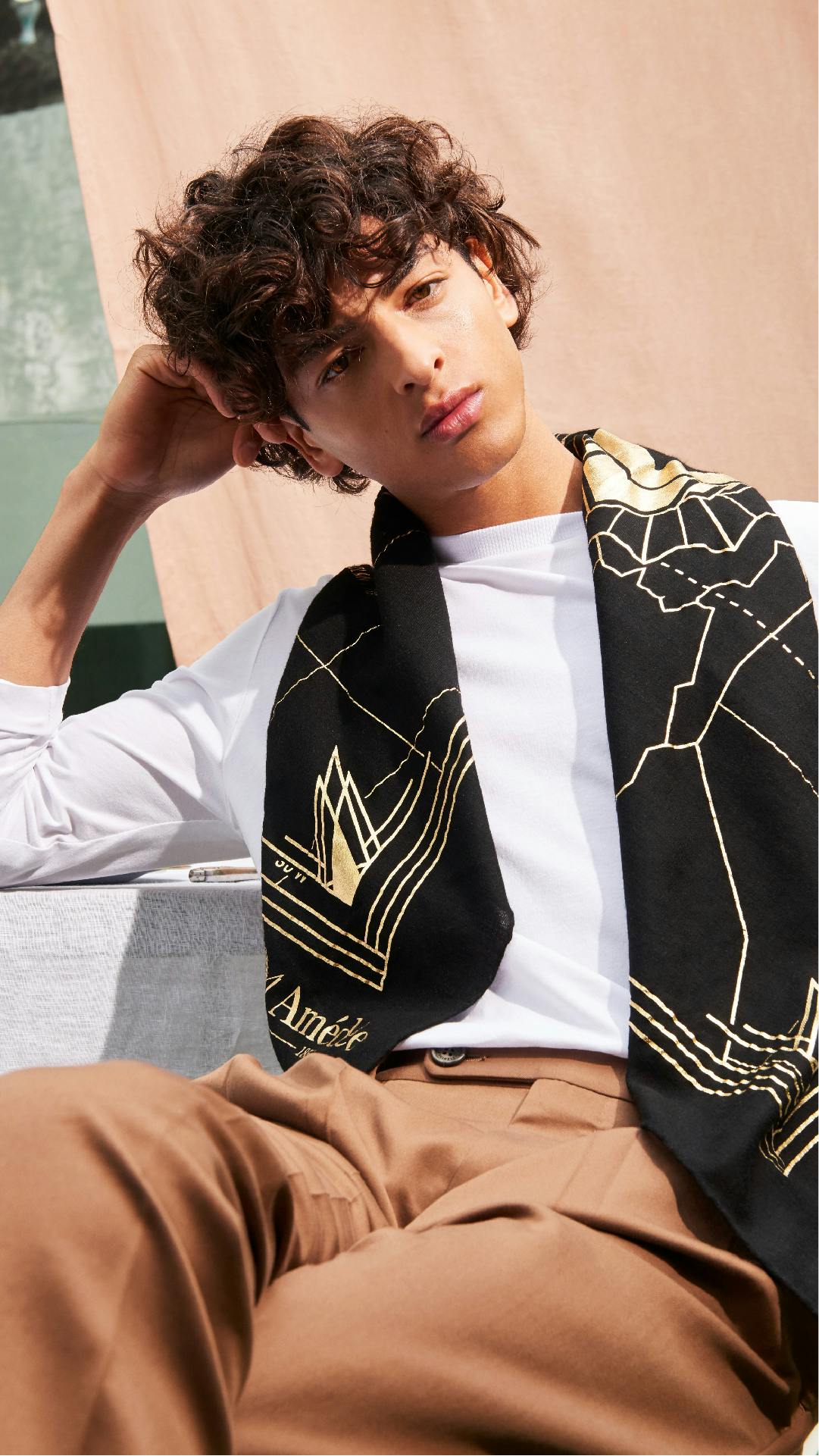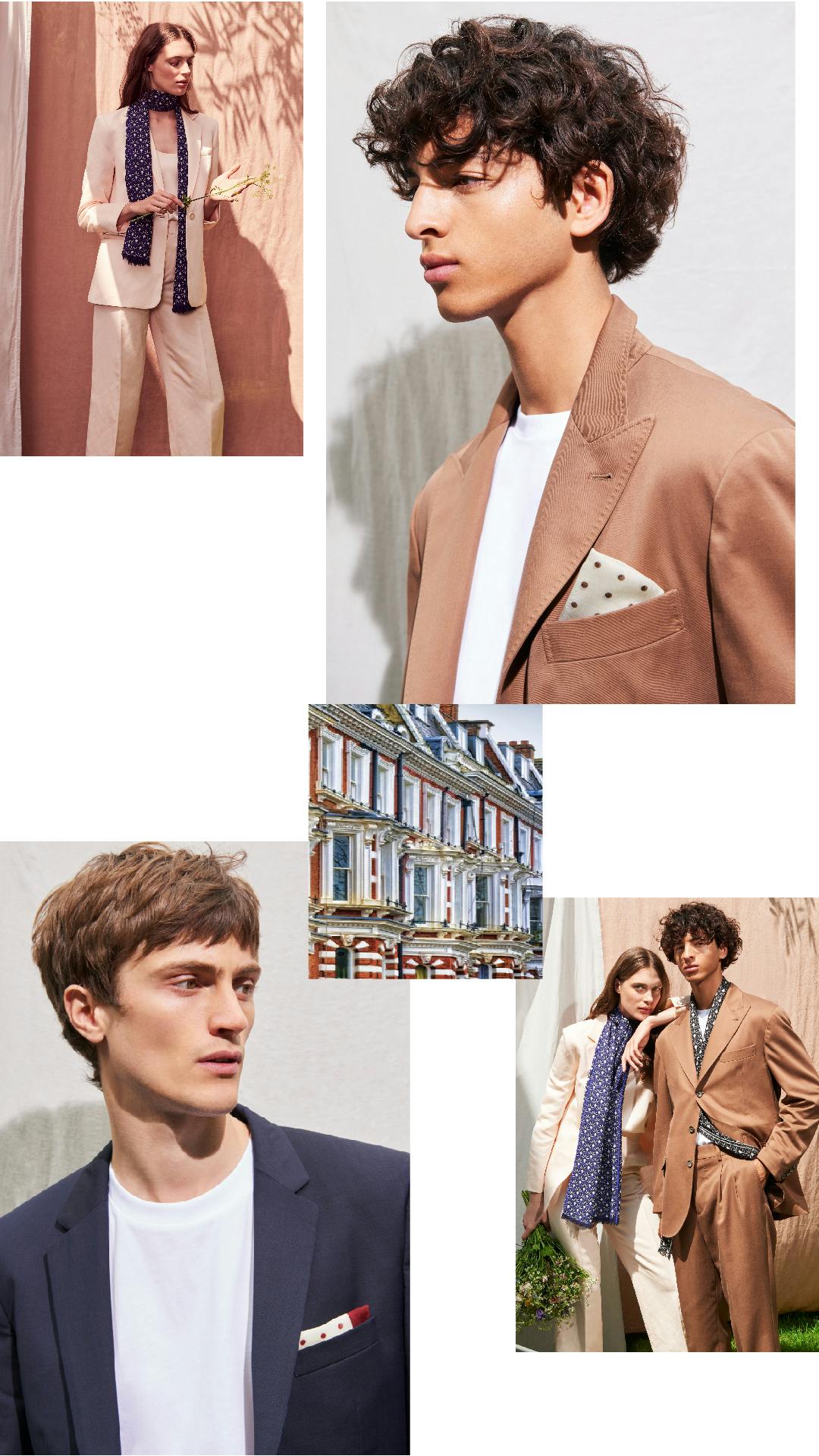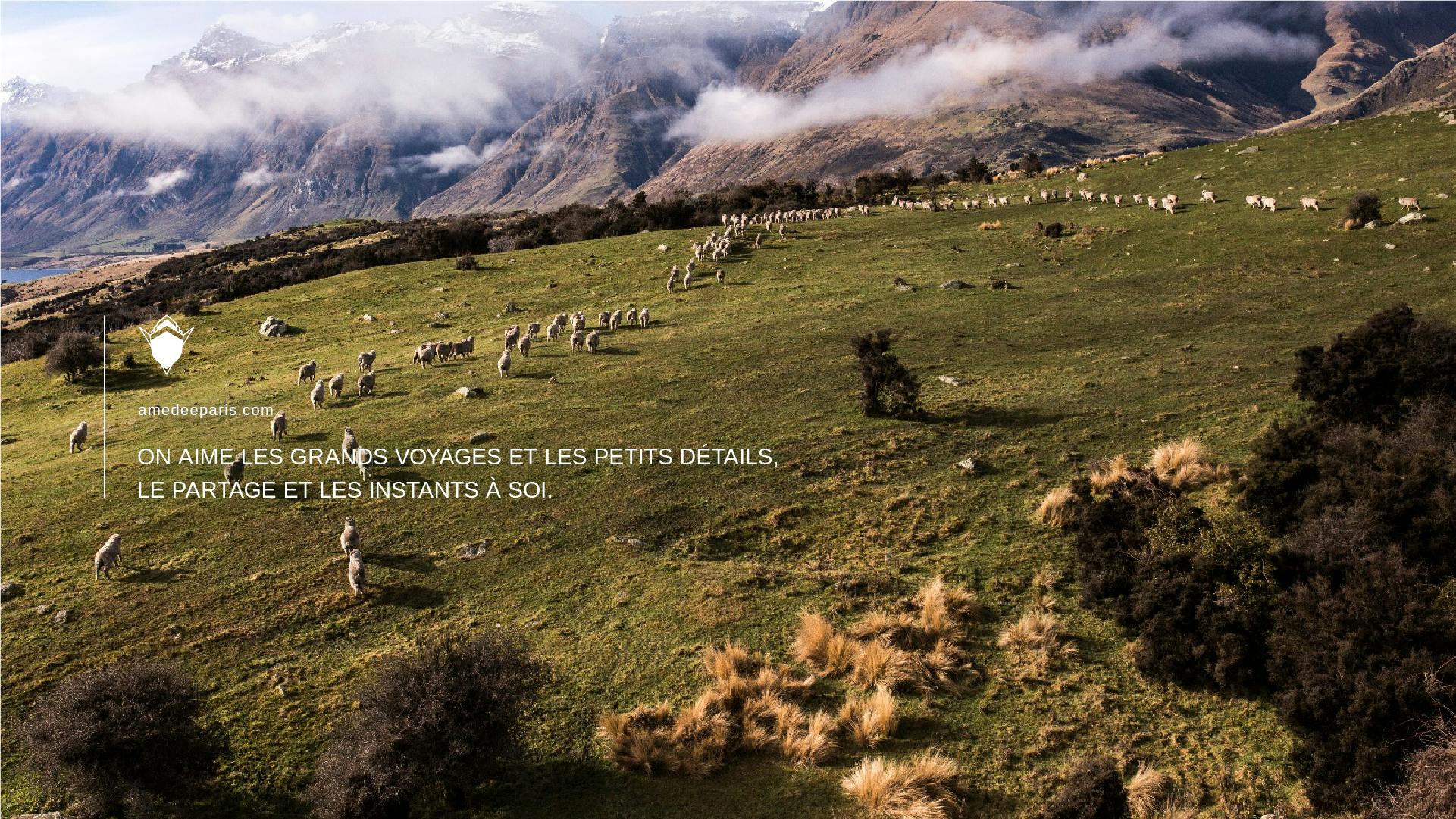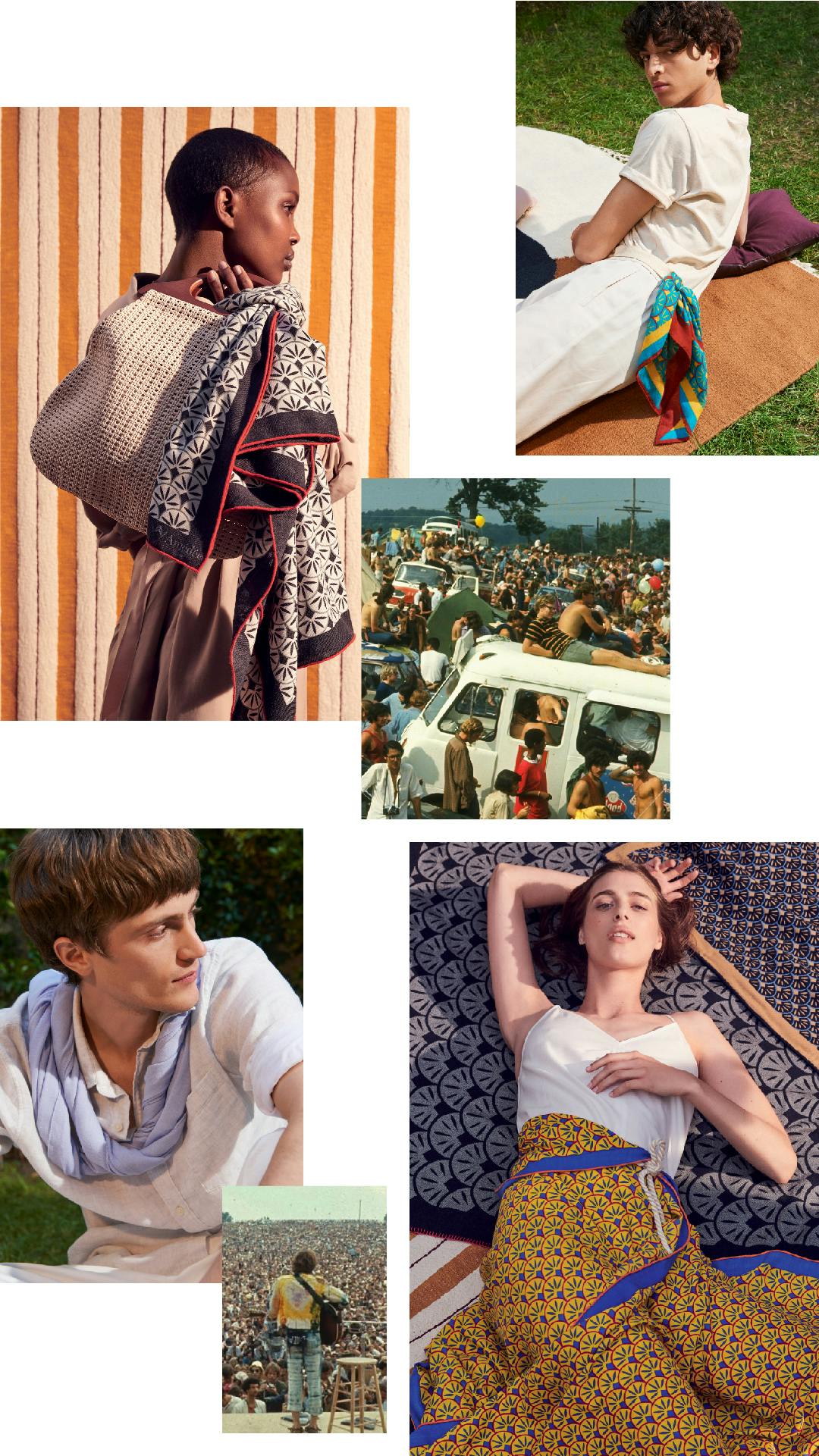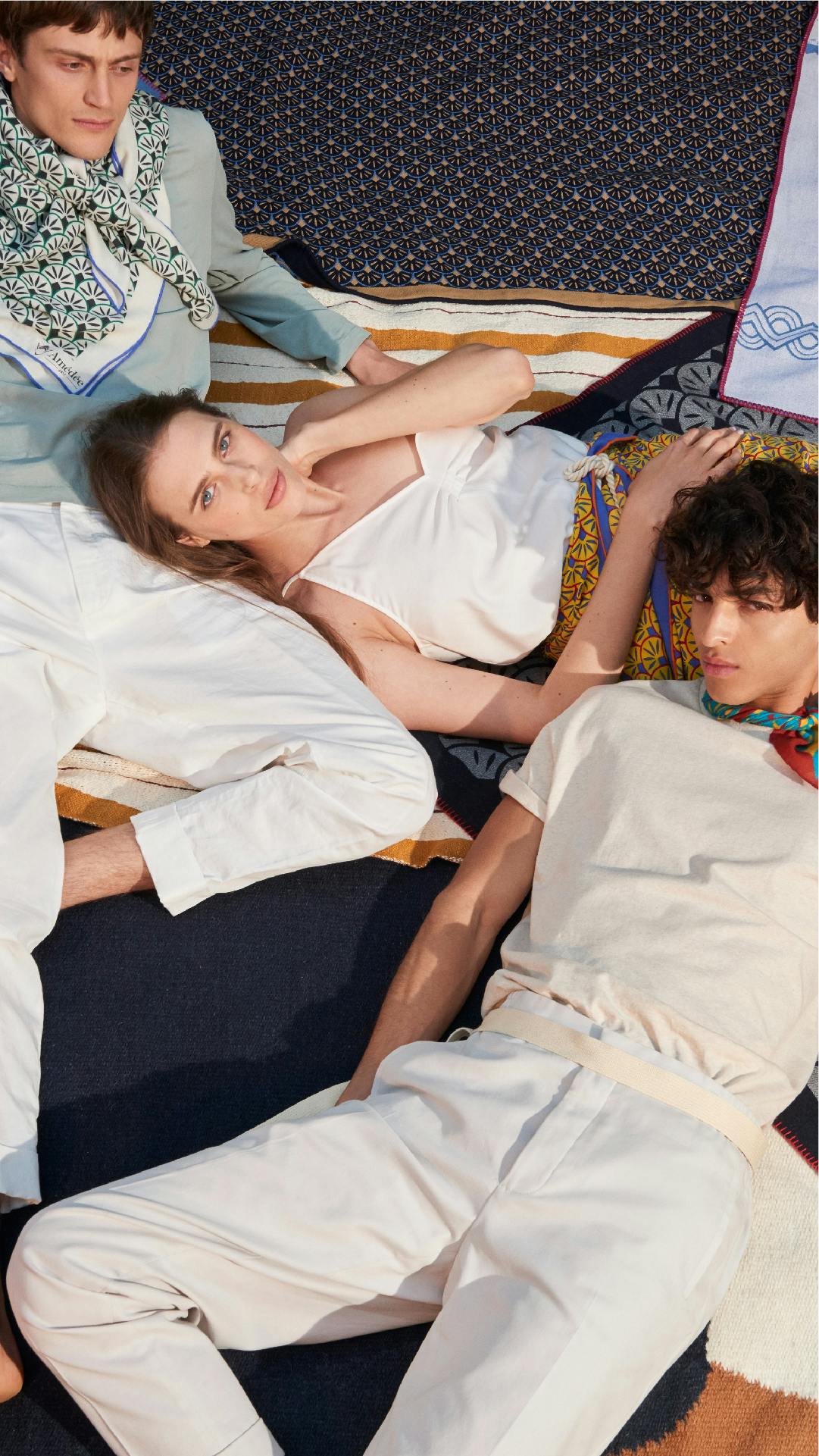 Production : FMA le Bureau
Photographie : Estelle Rancurel & Denis Boulze
Stylisme : Marie David
A Project, an idea, a whish ?
Contact us
At the service of storytelling, we match your creative desires with the requirement of form. Our method is an inexhaustible source of concepts.